New ice skating rink now open at Esplanade Mall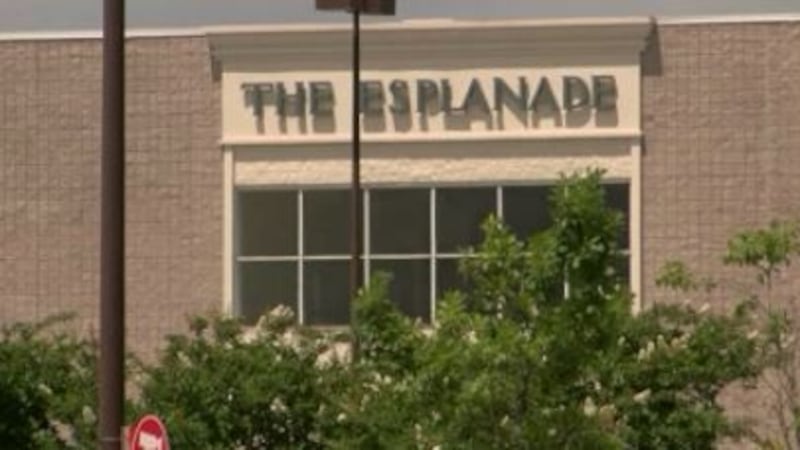 Updated: Aug. 22, 2018 at 5:13 PM CDT
NEW ORLEANS (WVUE)
The operators of an ice skating rink hope to bring more families together and more business to the Esplanade Mall.
It's been awhile since New Orleans has seen a permanent ice rink, but thanks to Penguin Ice Skating, that comes to an end. 
"Our surface is synthetic ice, so it's not real ice. It's not frozen, but it's a plastic substance like a plastic cutting board that we spray down with solution," said Skating Director Sarah Zanolli. 
The owners hope to open a real full-time rink in the future, but for now they believe the synthetic ice rink is just what the New Orleans area needs. 
The rink is recommended for skaters ages 4 and older. Tickets are $15 a person for skates, helmet and pads. Private and group lessons are also available. 
Copyright WVUE 2018. All rights reserved.