Take 'Em Down NOLA rallies for removal of more monuments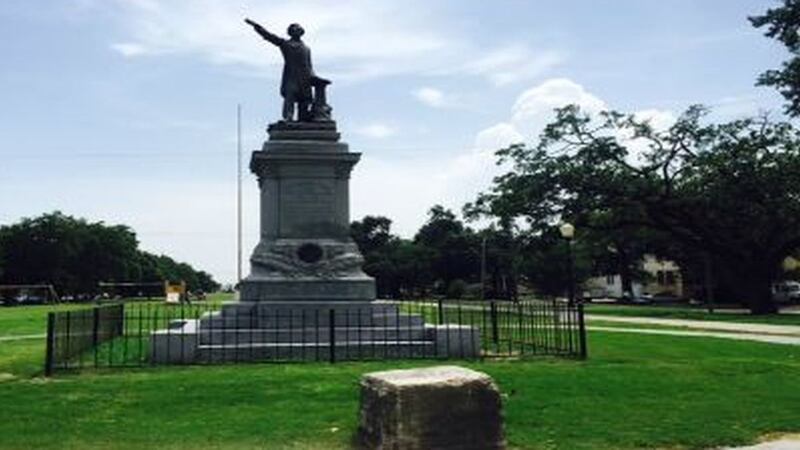 Updated: Aug. 24, 2018 at 5:36 AM CDT
NEW ORLEANS (WVUE) -A group calling for the removal of five more monuments is held a rally Thursday night.
Take 'Em Down NOLA believes the monuments symbolize slavery and white supremacy.
The group held a march from Lafayette Square to Jackson Square.
Since the city's removal of four Confederate-Era monuments last year, the group has been pushing to remove more.
The five monuments include Andrew Jackson in Jackson Square, and the Henry Clay Statue in Lafayette Square.
The mayor's office would not comment.
Copyright 2018 WVUE. All rights reserved.