Meditation taught at St. Mary's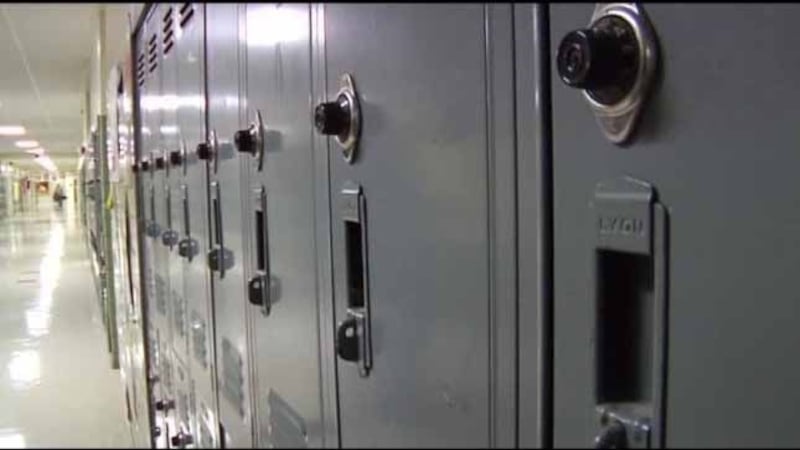 Updated: Sep. 7, 2018 at 12:03 PM CDT
NEW ORLEANS (WVUE) -Instructors introduce meditation into their curriculum at St. Mary's.
School leaders believe the new course will help students become more aware of their actions.
"We start with introducing ourselves and we might say what we're grateful for, how we're feeling that day, acknowledging that," said Stephanie Osbourne who teaches the 50 minute class.
The course taken at the all girl high school covers compassion, gratitude, and self love through mindfulness. Osbourne says meditation classes are important to help kids focus and gain clarity.
High school senior Arletta Colar says the course helps to ease pressure. "I have a whole bunch of pressure coming around me trying to get me to do my best so I like meditation because it gives me 50 minutes out of the day to quiet down, relax, take a breather and then get back to my regularly scheduled day."
Osbourne says the meditation course is the first of its kind offered to high school students in New Orleans. She says teens deal with a lot of stress and need someone to listen. "One connection exercise that we did that the girls really liked was listening...mindful listening and mindful speaking and they said that it was the first time that they felt really heard."
After studying meditation for more than 20 years, Osbourne believes the course serves as a self esteem booster.
"It creates a well rounded child, it's not just you need to handle your business academically but it's like we care about your well being... about reducing stress about reducing anxiety," said Osbourne.
Copyright 2018 WVUE. All rights reserved.