Church abuse attorney questions new measures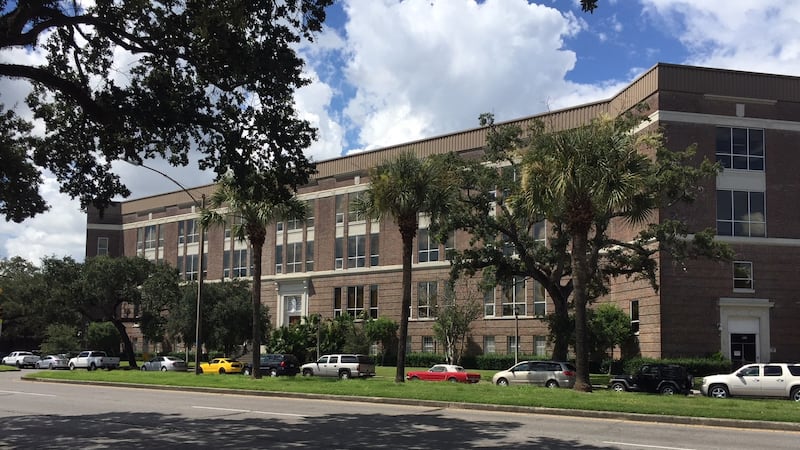 Updated: Sep. 21, 2018 at 5:39 PM CDT
NEW ORLEANS (WVUE) - An attorney currently representing more than a dozen people who claim sex abuse at the hands of a deacon says many Catholic schools aren't going far enough to prevent abuse.
The reaction comes just hours after Jesuit's headmaster outlined measures designed to prevent abuse in response to recent reports of alleged crimes dating back to the 1970s.
Jesuit President Fr. Chris Fronk met with students Friday and with parents last night, putting out a statement saying, "It is important that you know the steps we take to ensure the safety of your sons."
Every employee goes through two independent criminal background checks - state and federal.
But an attorney who has handled dozens of abuse victims in Louisiana says anti-abuse measures often don't go far enough.
"I would want the auditors to have an intense interview with every single member of the faculty and staff," said Roger Stetter.
That's because Stetter says victims rarely come forward, or often do so when it's too late to take action.
"The average age of someone who reports abuse is 53 years old," said Stetter.
Stetter says the church has done a poor job in policing itself and points out that former deacon George Brignac was involved in ministry at St. Mary Magdalen until May of this year - 30 years after he was tried for abuse and 20 years after he was removed as a deacon.
"The church and related institutions has proven itself incapable of monitoring its own behavior," said Stetter.
Stetter says he is now representing 13 victims who have come forward with credible allegations against Brignac, and talks are ongoing.
"The settlements are proceeding at a snail's pace... The church and its lawyers are entitled to do their due diligence," said Stetter.
The archbishop told our partners at NOLA.com | The Times Picayune that in the interest of full disclosure, he's now considering full disclosure of all abusive priests, which is being done in more than 30 dioceses across the country.
"We're actively talking about it...a few steps before we make a decision," said Archbishop Gregory Aymond.
Stetter says settlement talks will continue in the Brignac case during the first week in October. The archdiocese recently paid a half-million dollars to one of Brignac's accusers.
Copyright 2018 WVUE. All rights reserved.