Section of Bourbon Street closed for months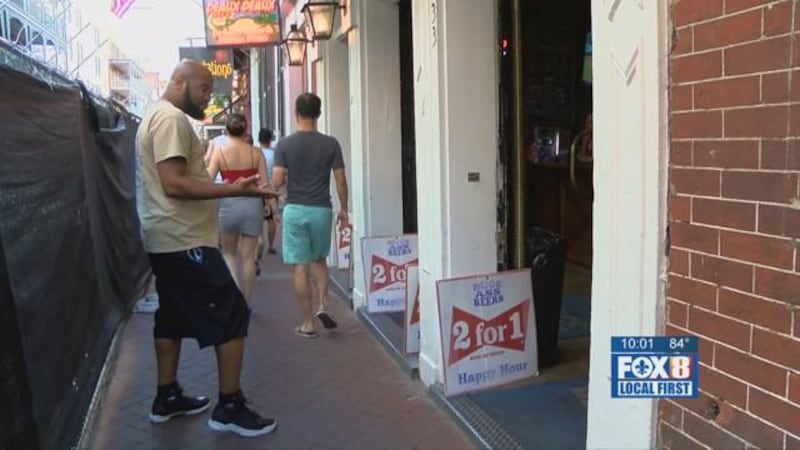 Updated: Sep. 24, 2018 at 5:27 AM CDT
NEW ORLEANS (WVUE) -On Monday crews will close off the 500 block of Bourbon Street for the next couple of months.
The closure is part of the second phase of reconstruction along the street.
The closure is expected to last around 75 days.
During that time, the intersection of Bourbon and St. Louis will be closed to cars. Pedestrians will be able to walk in the area, and businesses will remain open.
One worker said that constant construction is taking its toll on businesses.
"We used to get hundreds of people to walk in, but now as you can see, it's going to stay like this pretty much all day because no one's really out here," said Devonte Stanberry with La Habana Cigar Shop.
The construction is part of a $9.5 million dollar reconstruction project to remove and replace damaged water, sewer, and drainage lines.
Copyright 2018 WVUE. All rights reserved.