Clearview Parkway at Earhart Expressway closed this weekend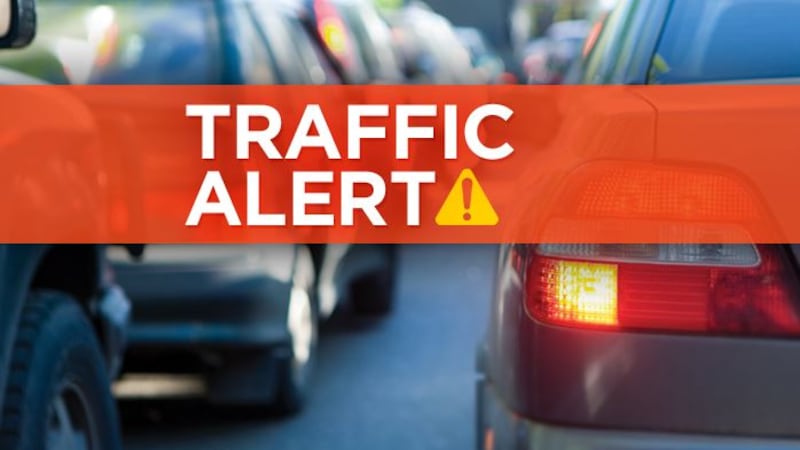 Published: Oct. 26, 2018 at 11:55 AM CDT
NEW ORLEANS (WVUE) -A traffic closure could tie up your weekend commute.
Southbound Clearview Parkway at the Earhart Expressway will be closed all weekend, according to DOTD.
Crews will be making repairs to the elevated ramp from Westbound Earhart to Southbound Clearview.
This is a busy intersection getting to and from the Elmwood area, so drivers should plan extra time.
For an alternate route, take Airline or The Earhart Expressway west. Drivers can get off at Dickory Avenue then turn South to get back to Clearview.
DOTD said all lanes of southbound Clearview Parkway will be open Saturday between 8 a.m. and 6 p.m. to allow access to voting polls at The Yenni Building.
Copyright 2018 WVUE. All rights reserved.