Family of Houma woman killed by serial killer speaks out after his confession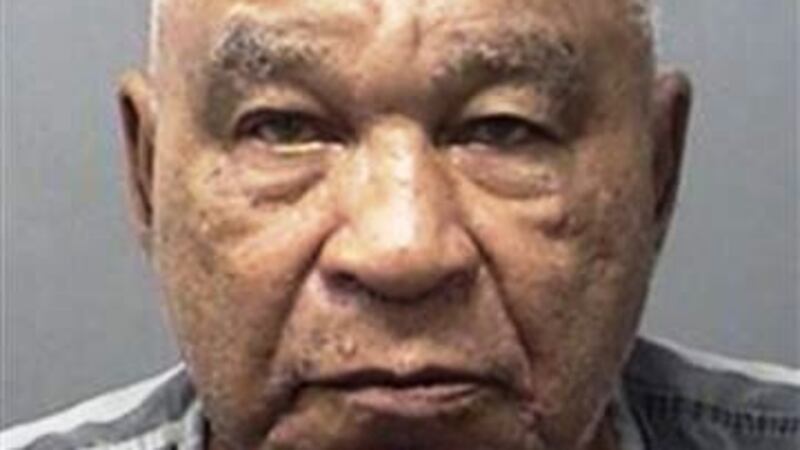 Published: Nov. 16, 2018 at 6:39 PM CST
HOUMA, LA (WVUE) - A serial killer police say is linked to dozens of murder investigations allegedly confesses to two Louisiana cases. Houma police say 78-year-old Samuel Little who is serving life in prison for three murders in California, confessed to killing 55-year-old Dorothy Richards of Gray in 1982 then more than a decade later, killing 40-year-old Daisy McGuire in 1996.
McGuire's family say knowing this will allow them to start healing.
"I felt like to me sometimes I catch myself feeling guilty like I wasn't there to protect her," says McGuire's brother, Bobby McGuire.
Little was already serving life in prison for three murders in California but was long-suspected in dozens more. This week he was charged in a Texas woman's death, and a prosecutor says Little provided details in more than 90 deaths nationwide, dating back to about 1970s.
"If I would have ever thought I could have prevented this believe you me brother," says Simmons. "I lay down my life so that she could live."
He says his faith and his siblings helped him get pass those dark days.
"It hurt for a long time. Thank God, God saved me because it's a lot of stuff. Thoughts went into my mind, you want to get even."
Long before the developments of this week, Simmons and his family had already forgiven the suspected killer before knowing them.
"Everything now is on the law. I leave that in their hands. Me right now, I feel like the man is 78 years old," says Simmons. "If we kill him that's not going to bring my sister back. That's not going to solve anything."
Even with forgiveness Simmons still wants one thing from Little.
"I'd just like to hear at least, 'I'm sorry,' for my family. You know what I'm saying? For my sisters. He took somebody away from us that meant the world to us."
Copyright 2018 WVUE. All rights reserved.