FOX 8 investigation uncovers high lead, copper results at North Shore school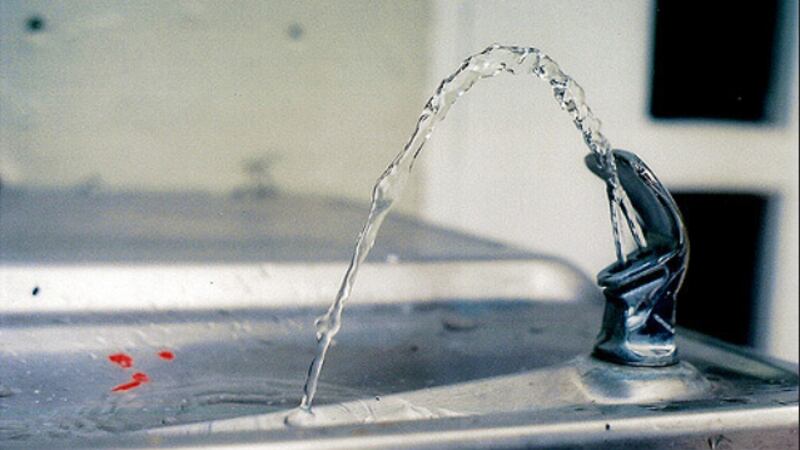 Updated: Nov. 21, 2018 at 9:11 PM CST
NEW ORLEANS (WVUE) - A FOX 8 investigation is raising serious questions about the safety of the water at schools in our area. We obtained the results of lead and copper testing done at one North Shore school this spring, and an expert we spoke with is concerned.
"I would say those particular results are worrisome, yes," said LSU Public Health researcher Adrienne Katner. "That definitely needs to be investigated further. Those results, I found them to be problematic, and if they aren't already investigating further they should be."
Related: St. Tammany Parish Schools Report
Related: Jefferson Parish Schools Report
FOX 8 has learned that some samples taken from a local school in St. Tammany Parish exceeded the EPA's action level under the Lead and Copper Rule. Out of 20 samples taken this March at Fifth Ward Junior High School in Bush, 13 exceeded the EPA's action level of 1.3 parts per million for copper, and three samples exceeded the EPA's action level of 15 parts per billion for lead. One lead sample came back at 43 parts per billion.
Even though the federal action level is 15 parts per billion, it's important to note that the American Academy of Pediatrics calls for a much stricter threshold when it comes to the water children drink. They recommend lead levels at school water fountains don't exceed 1 part per billion.
The Academy says, "Even at half the levels previously considered safe, growing evidence shows a child's exposure to lead can cause irreversible cognitive and behavioral problems."
Reporter: "What do parents need to know about this?"
Katner: "Hopefully they have tried to get bottled water in and other sources of water for the children while they're investigating this, and the school hopefully is working with the state to figure out how to remediate the situation."
Katner says those results suggest the water at Fifth Ward could be corrosive.
"We put chemicals in the water to sort of create this protective scale around some of these pipes so that they don't leach into that. When you have corrosive water, it could eat away at that scale, that protective scale, and that's what we saw with Flint. They didn't use corrosion control," said Katner. "High levels of copper can cause stomach and intestinal distress or problems with the liver, or kidney damage, and that can be a problem in children."
Fifth Ward gets its water from a well and the St. Tammany Parish School System is in charge of maintaining that water supply. Because of that, the Louisiana Department of Health requires the school system to test for lead and copper.
Reporter: "Was bottled water brought in for the children?
Meredith Mendez, St.Tammany Parish Public Schools spokeswoman: "That was not a DHH protocol. Had they said that we would have certainly done that, but DHH did not direct us to do that, and in these situations we have to follow exactly what DHH tells us to do."
Reporter: "If you are a parent, you certainly might be concerned by those numbers."
Mendez: "You might be concerned. However, I would caution that those levels were in areas where children did not have access to the water and where the water was not being used for the children or for the staff."
Mendez says parents were notified about the elevated lead and copper levels. She adds the school system implemented corrosion control measures and conducted field tests that show the water levels are now within the proper range. The State Health Department also requires the school system to do additional follow-up testing this month.
Previous story: FOX 8 uncovers lead water levels in some area schools are higher than pediatricians recommend
"One of the things that we found is where these high results were, were in faucets that were not run on a regular basis. So the water fountains are run constantly, daily, so a lot of these results came out of places where the sink is not used on a regular basis, like for instance, one of them was in a closet that was in the back of the gym. That's not an area that gets used a lot. That's why we've stepped up our water flushing system," said Mendez.
Reporter: "How confident are you that the water is safe for children now?"
Mendez: "I am extremely confident that the water is safe. We would never put our students in danger. If we felt like there was any type of danger, we would have brought in bottled water. We followed all of the DHH protocols that they set forth. If they had told us to bring in bottled water, we would have, but it was not indicated with these levels."
Copyright 2018 WVUE. All rights reserved.