Fatal Metairie shooting points to Louisiana's domestic violence problem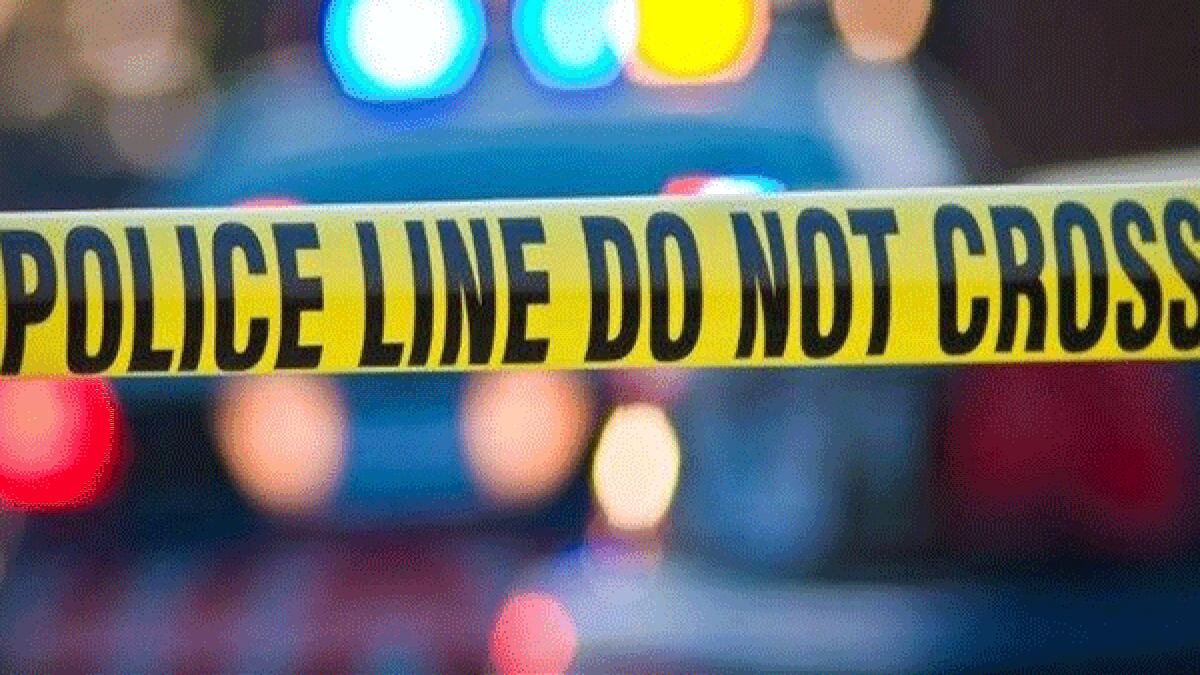 Updated: Dec. 9, 2018 at 9:58 PM CST
NEW ORLEANS (WVUE) - A 27-year-old woman who confessed to shooting and killing her husband in Metairie Friday night (Dec. 7) is not currently facing charges, according to the Jefferson Parish Sheriff's office. Although the investigation is still open, investigators believe she acted in self-defense.
Advocates of domestic violence victims say it's a step in the right direction.
For as long as the Violence Policy Center has been keeping track, Louisiana has been among the top 10 states with the most cases of violence against women.
"The last year they counted, we were second in the nation in the number of homicides by perpetrators," said Mary Claire Landry, director of the New Orleans Family Justice Center.
That's not to say there's always a history of domestic abuse, but Landry said you can almost always assume there's some type of violent relationship.
She's said that was the case for Friday's homicide.
It happened on the 2900 block of Transcontinental Drive, just before 9 p.m. A woman called 911 to report she shot her husband. He was pronounced dead on scene from multiple gunshot wounds, according to JPSO.
Although she'd never reported it to law enforcement before, the woman painted a picture of long-term physical and psychological abuse. She also told investigators her husband tried tried to strangle her the same night she shot him. Police said the woman was able to corroborate her claims with evidence of physical injuries.
"We know that's a very high risk situation for homicides and was probably one of the most significant factors in believing he was capable of killing her," Landry said.
Landry said the woman was keen to offer proof of self-defense which, so far, investigators believe.
While it's an unfortunate situation, Landry said this case demonstrates how better training in the dynamics of domestic violence has meant progress when it comes to how the criminal justice system handles cases of an abuse victim who kills his or her partner.
"I think they're getting better at understanding this pattern of behavior and I think, for the criminal justice system, there are usually identify one incident at a time and so, for them to really be able to understand this is a pattern of behavior, I think it is showing improvement and I applaud the police officers."
Landry said as a whole, fewer women are killing their partners because of the resources available to them to get out of abusive relationships.
If you or someone you know is in an abusive relationship, there are services to help get out safely, like this 24 hour hotline: 504-866-9554.
Copyright 2018 WVUE. All rights reserved.