Roads closed ahead of President Trump's visit to city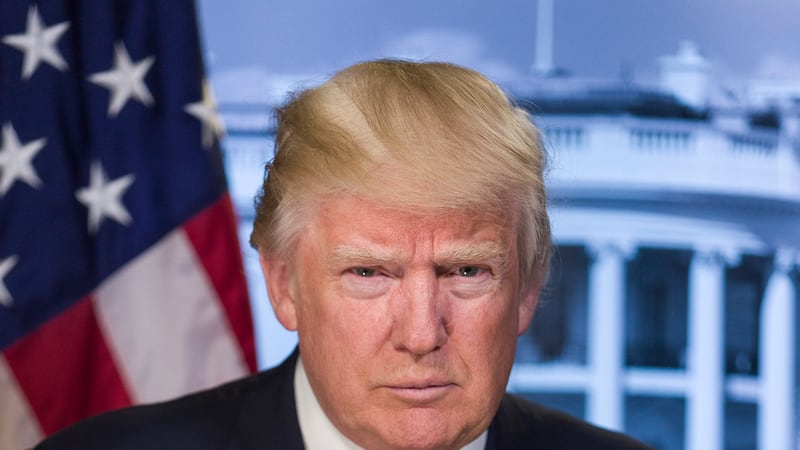 Updated: Jan. 14, 2019 at 7:18 AM CST
NEW ORLEANS (WVUE) -President Donald Trump will be in New Orleans Monday for an appearance at the American Farm Bureau Federation convention.
Trump is expected to take part in the convention's closing general session, according to Farm Bureau spokesperson Shiloh Perry.
The president's visit will impact traffic in the Central Business District.
Convention Center Boulevard, from Julia Street to Henderson Street will be closed to vehicular traffic from 5:00 a.m. to 2:30 p.m. to accommodate the president's visit.
Drivers are encouraged to take other routes into and out of the Central Business District during this period.
Construction on Convention Center Boulevard will be halted the entire day Monday, January 14 and resume Tuesday, January 15th.
Conditions will continue to change as cross streets are closed to make the improvements and then reopened. Motorists are advised to remain aware of the directional signs and consider alternate routes.
President Trump's visit comes as the government shutdown enters its 24th day.
Copyright 2019 WVUE. All rights reserved.