Sec. 642: Saints fans launch petition, after Rams fans launched petition against ref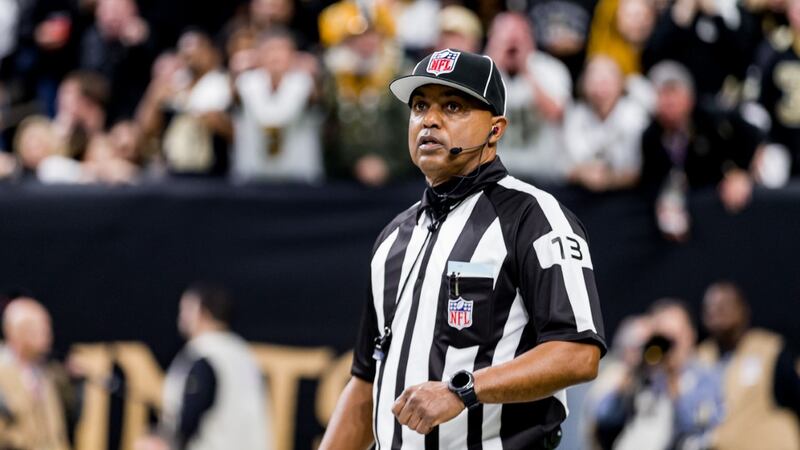 Updated: Jan. 21, 2019 at 8:51 AM CST
NEW ORLEANS (WVUE) - New Orleans Saints fans are not letting this loss go.
Thousands of fans have signed an online petition to NFL Commissioner Rodger Goodell for a redo of the NFC Championship against the Los Angles Rams.
The petition on Change.org had nearly 50,000 signatures on Monday morning.
"Refs missed a blatant pass interference call against the Los Angeles Rams late in fourth quarter of Jan. 20 NFC Championship game, possibly costing New Orleans Saints a trip to the Superbowl. Due to refs' inability to properly officiate at the game, we the undersigned want a re-match against L.A. on Sunday, Jan. 27. It's the only fair solution to this travesty of epic proportions," Terry Cassreino wrote in his petition.
He's calling for a rematch on Jan. 27.
By now, everyone knows the circumstances. Drew Brees throws a pass to TommyLee Lewis, Nickell Roby Coleman clearly collides with him before the ball gets but no flag was thrown.
The NFL is generally not in the business of admitting officials' mistakes unless they're obvious. But when they do, it's surely not minutes after a game with phone call to the losing head coach.
"I'm just getting off the phone with the league office," Sean Payton explained in his postgame press conference. "They blew the call."
Here's where things get sticky.
Rams fans started a petition before the game about the same referee. What?
"How is it possible that Bill Vinovich and crew have been assigned to the NFC Championship game? It's no secret that the Rams strangely have a tough time when he is the head officiator, going 0-8 with him at the helm, with a handful of questionable calls in most games. In his time as head ref, he has never ONCE assessed the Rams' opposition more penalty yards. This includes the most recent game between the two teams fighting for the Superbowl that occurred on November 4, 2018," said Andrew Lipstock on his petition.
He said the Rams were 0-8 with Vinovitch as their head referee despite being 55-48-1 without him since 2012.
The referee for Super Bowl LIII is John Parry. The Rams have never lost a game that he has officiated, according to the NFL.
Copyright 2019 WVUE. All rights reserved.