2 lanes of I-10 East at Bonnabel Boulevard blocked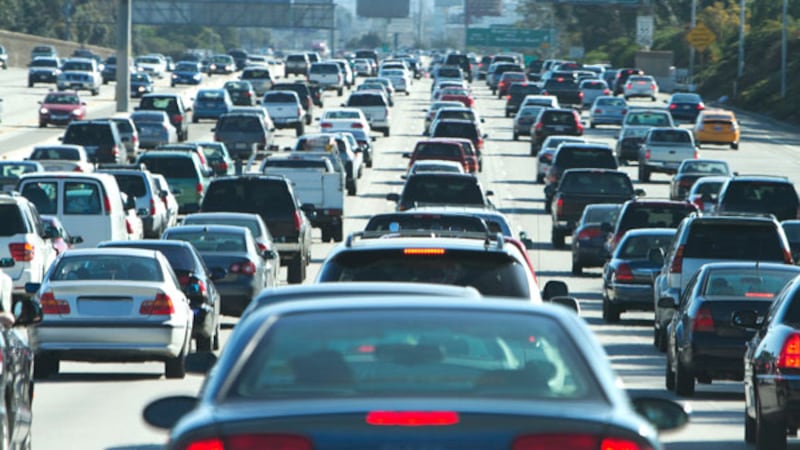 Updated: Jan. 22, 2019 at 7:43 AM CST
NEW ORLEANS (WVUE) -Two lanes of I-10 East at Bonnabel Boulevard are blocked Tuesday morning.
According to DOTD, the lanes are blocked due to debris on the roadway.
Congestion from this incident has reached Veterans Boulevard.
For more traffic updates watch FOX 8 Morning Edition here.
Copyright 2019 WVUE. All rights reserved.