Overturned 18-wheeler stalling traffic near Slidell on I-10/I-12 split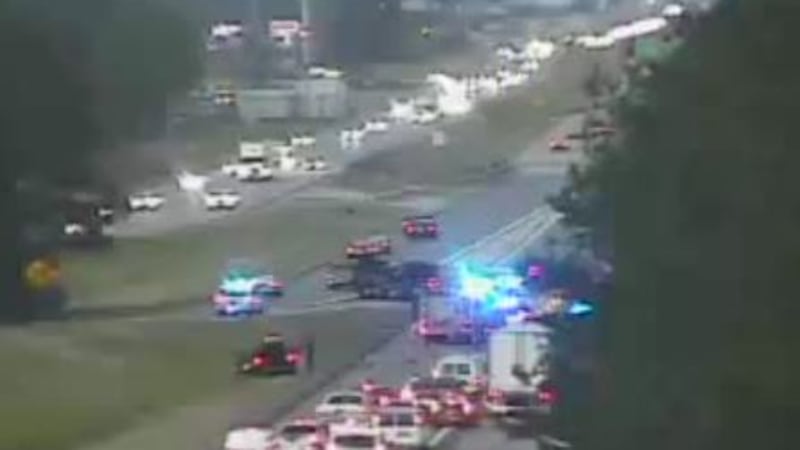 Updated: Jan. 22, 2019 at 7:01 AM CST
NEW ORLEANS (WVUE) -An 18-wheeler overturned on an exit ramp near Slidell Tuesday, stalling I-10/I-12 traffic.
According to DOTD, the overturned 18-wheeler is blocking the I-12 east to I-10 West ramp.
Morning commuters should take Highway 11 and get back on I-10 at Gause to avoid the accident.
According to St. Tammany Fire Protection District #1, the 18-wheeler overturned after it swerved to miss a mixer in the road.
For more traffic updates, watch FOX 8 Morning Edition here.
Copyright 2019 WVUE. All rights reserved.