State health department cites S&WB over use of drinking water to cool turbines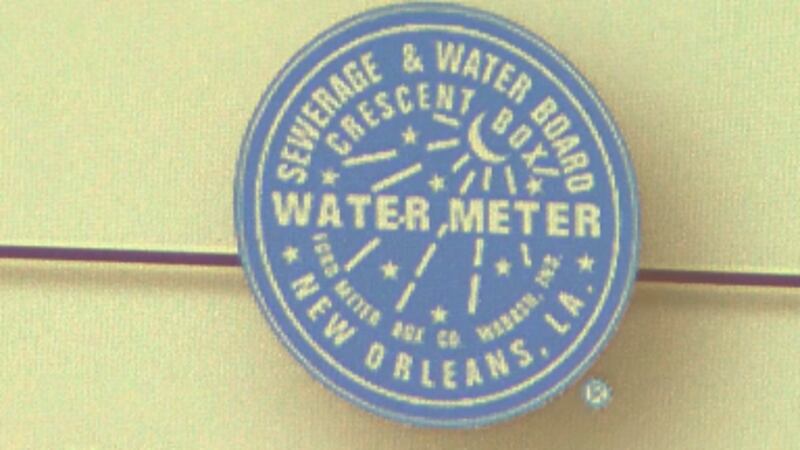 Published: Feb. 5, 2019 at 5:29 PM CST
NEW ORLEANS (WVUE) - The Louisiana Department of Health has cited the New Orleans Sewerage and Water Board for using the city's drinking water supply to cool steam-powered equipment.
The S&WB's new leader said the agency brought the decades-old problem to the state's attention and insists the city's water remains safe for consumption.
"This is a plumbing code situation quite honestly, and again it's the new standard, and so if I'm designing a system today, this current design would not be approved, but having been in existence for a hundred years, that's what it is," said Sewerage and Water Board Executive Director Ghassan Korban.
At issue is a cross-connection between the Carrollton Water Plant's clearwell, and the Carrollton Power Plant's cooling water system. A clearwell is a storage area for treated water.
"The finding itself has to do with the water in the clearwell that is treated water and ready to use for drinking. Part of that water goes into some of the turbines, the steam turbines for cooling purposes, and once it's done its function it goes back in the clearwell, mixes with the rest of the water, and that water is pumped into the distribution system, into the water mains, into your service line and into your faucet," stated Korban.
The health department said that creates the potential for contamination.
In its letter to the S&WB, the state wrote: "There shall be no physical connection between a public water supply and any other water supply which is not of equal sanitary quality."
S&WB leaders said steps have already been taken to reduce risks of contamination.
The agency has increased water quality testing within the Carrollton Water Plant and is primarily using Turbine 5, which uses less drinking water as part of its operation.
"Our drinking water is safe and will continue to be safe, as a matter of fact, it is safer today than yesterday," said Korban.
Copyright 2019 WVUE. All rights reserved.