All lanes open at I-610 East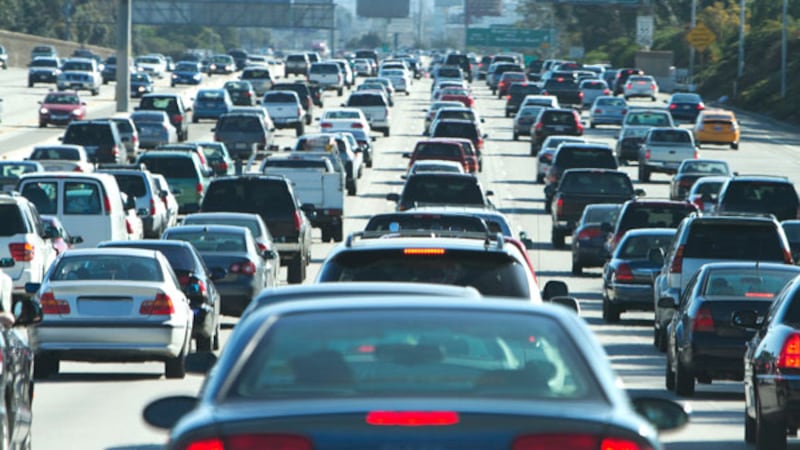 Updated: Feb. 12, 2019 at 6:32 AM CST
NEW ORLEANS (WVUE) -An accident briefly closed I-610 East Tuesday morning.
All lanes are now back open.
Traffic was being diverted to the Franklin Avenue Exit at the time of the accident.
Congestion from this incident has reached Elysian Fields Avenue, according to DOTD.
For more breaking traffic news, watch FOX 8 Morning Edition here.
Copyright 2019 WVUE. All rights reserved.