4 hostages killed during Mississippi standoff; shooting suspect also dead
Updated: Feb. 17, 2019 at 4:37 PM CST
CLINTON, MS (WLBT) - The scene is now secure, and the victims of a deadly 12 hour standoff that happened in the Huntcliff neighborhood in Clinton Saturday have been identified.
Police confirm that four people were killed in the hostage situation that took place February 17.
Hinds County Coroner Sharon Grisham Stewart identified the victims as 30-year-old Lan Thi My Van, 28-year-old Le Thi My Van, 65-year-old Cho Thi Van and Phung Minh Le.
Coroner Stewart identified the victims as the suspect's wife, sister-in-law, sister-in-law's friend and a babysitter/family friend.
The suspect is identified as 34-year-old Nam Quang Le. He was taken into custody after being restrained by MHP SWAT Team.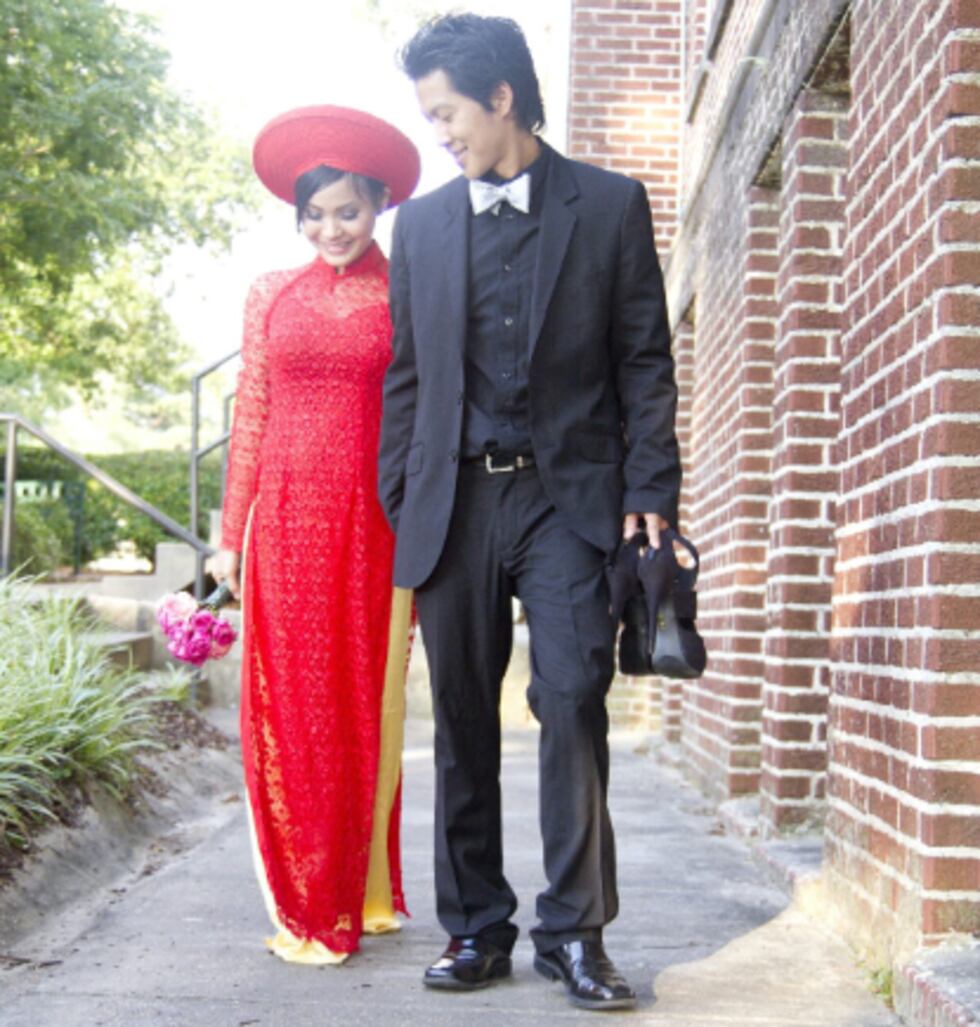 Le later died at a local hospital due to injuries sustained during the standoff.
Children were rescued from the home hours before the situation came to a close.
The incident started around 2:30 a.m. Saturday morning, with Clinton PIO Mark Jones describing the scene as a "highly active domestic hostage situation."
FBI, SWAT and Clinton PD were on the scene.
Family members were inside the home. It has not been confirmed how many there were.
After 12 hours of negotiations, at approximately 2 p.m., MHP SWAT Team members entered the home where they found four deceased hostages.
The male suspect was wounded by gunfire and his weapon was recovered at the scene.
MBI will be conducting an officer-involved shooting investigation, and is referring all questions about the hostages to the Clinton Police Department.
Copyright 2019 WLBT. All rights reserved.