2 Fatalities reported after heavy rains cause flooding in Pearl River
Updated: May. 11, 2019 at 10:26 PM CDT
POPLARVILLE, Miss. (WVUE) - Parts of Pearl River County were hit harder than others when heavy rains caused flooding Saturday (May 11), leaving roads washed out, residents trapped and two people dead.
While emergency managers said there were not many reports of homes flooding, the water left many Poplarville residents stuck inside their homes and others unable to return to theirs.
Jason Digiovanni said he lives in Poplarville and was visiting a friend when he realized the water was rising far too quickly, blocking their way as they tried to drive down the road.
"We went a little further down, [but] we couldn't make it further than that," Digiovanni said.
He turned back, only to find the water was dangerously deep.
"We probably shouldn't have crossed when we did, but we had to get home," Digiovanni said. "Luckily we got through."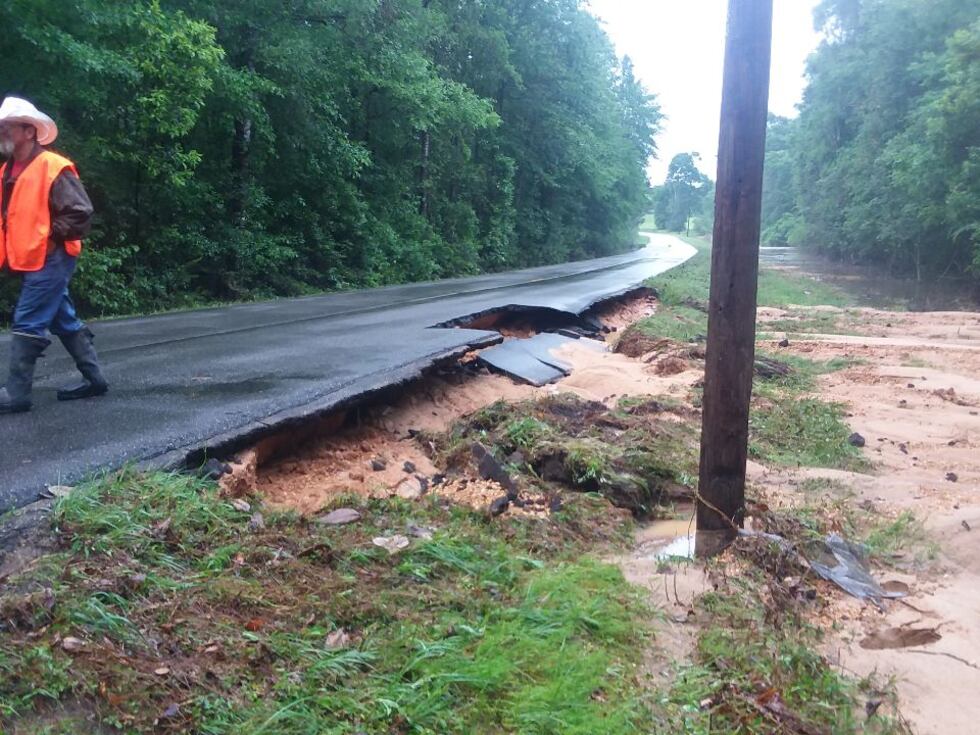 Related: 'Like little angels': Community comes together after heavy rains flood Pearl River
Dudley Russ works with the Pearl River County road department and said a number of residents have been stuck inside their homes due to extensive road closures.
"It's been a mess today," Russ said, while working with a crew on Shenandoah Road, off off Highway 26. "We're trying to get this road repaired to where the people that live down here can get in and out."
Officials said the rain caused multiple road closures, bridge collapses and at least two fatal crashes. With almost ten inches of rain, Russ said at least two bridges under construction were unable to sustain the water.
"We're having this bridge built, but they're not quite through with it," Russ said. "And this one was ready for people to travel but it went underwater. With almost ten inches of rain, it just couldn't handle it."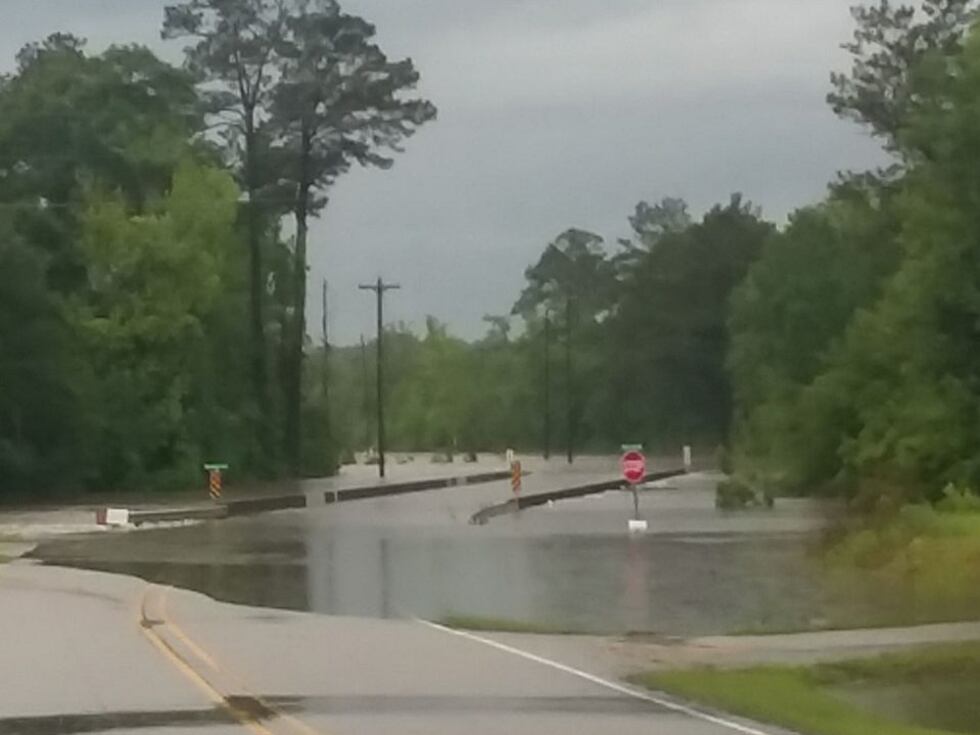 Related: Parts of I-59 closed, train derails near Poplarville due to flooding
Emergency management officials said a tributary called Hobo Legito Creek caused flooding near Holden Road and Highway 26. Other flooding in the area was due to high waters in the Wolf River, including on Interstate 59, which was shutdown earlier Saturday.
Danny Manley, Pearl River County's emergency management director, said the heavy rains contributed to at least two fatal crashes.
"I think because of this flooding, and the traffic being stopped, we had a vehicle that rear-ended an 18-wheeler and I understand somebody lost their life there," Manley said. "A motorcycle rider also lost his life, and I think this is all because of the flooding."
A train was also derailed in Poplarville Saturday, after officials said water covered the tracks.
For an updated lists of closures and detours, visit Pearl River County's emergency management Facebook page here: Pearl River County EOC and Roads
Copyright 2019 WVUE. All rights reserved.