Suspect wanted in connection with Port Gibson graduation party shooting that left 1 dead and 2 injured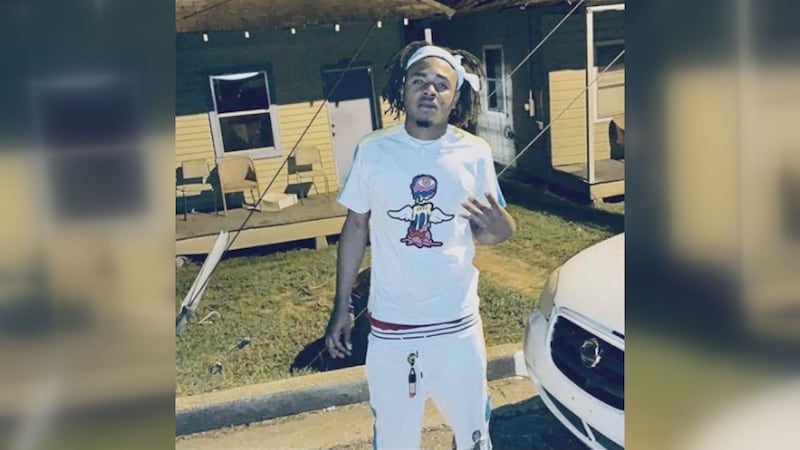 Updated: May. 27, 2019 at 3:45 PM CDT
PORT GIBSON, Miss. (WLBT) - A suspect is wanted after an early morning shooting at a graduation party in Port Gibson left one man dead and two others injured early Saturday morning.
Vicksburg native Cordell Flowers is wanted in connection with this incident.
According to Port Gibson Police Chief Calvin Jackson, officials responded to the shooting at the Claiborne County Convention Center around 1:30 a.m.
Police discovered Arsenio Johnson deceased upon arriving at the scene and Robert Thomas Jr. was found suffering from multiple gunshot wounds. Thomas Jr. was taken to a local hospital.
Amari Johnson, who is a minor, was also injured in the shooting.
Port Gibson police ask that if you know or have seen Flowers, to call them at 601-437-5101.
Copyright 2019 WLBT. All rights reserved.