NOPD investigating shooting in St. Claude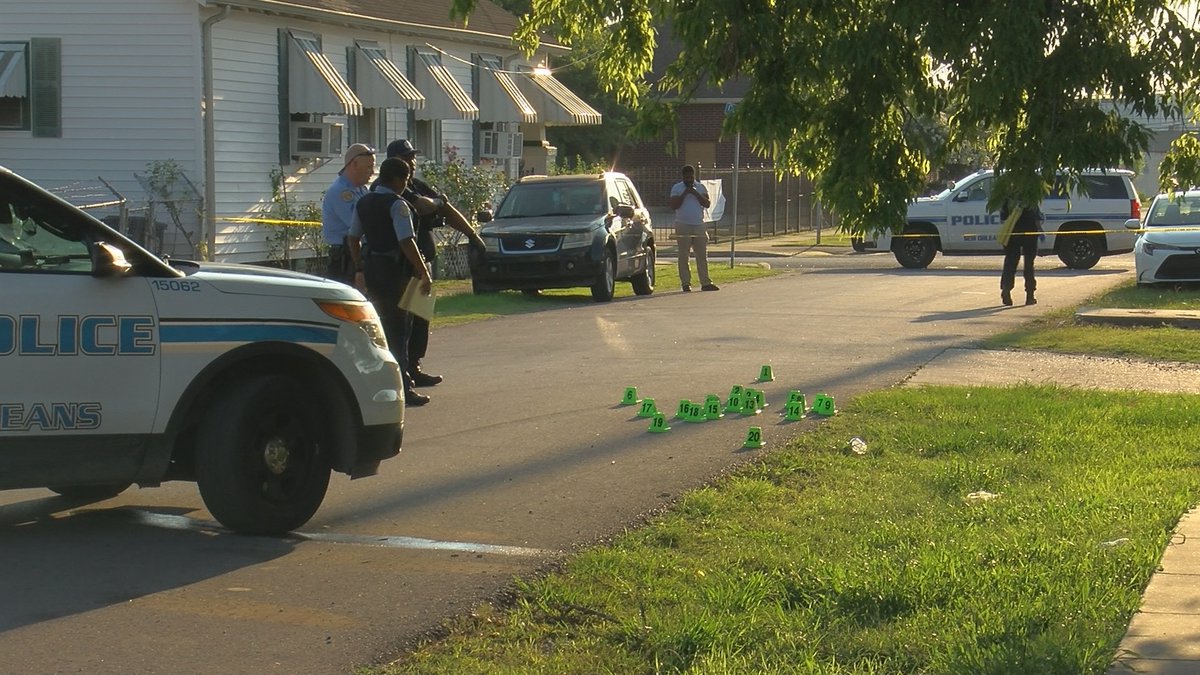 Updated: Jun. 9, 2019 at 6:24 PM CDT
NEW ORLEANS, La. (WVUE) - At least one person was injured in a shooting in the St. Claude area Sunday evening (June 9), according to New Orleans police.
The shooting was reported around 5:40 p.m. after a male victim was brought to the hospital. Investigators at the scene placed at least 24 green evidence cones on the street in front of a home in the 3600 block of North Villere Street.
No additional information was immediately known, check back with FOX 8 for more details as they become available.
Copyright 2019 WVUE. All rights reserved.