Ex-Cleveland Brown Kellen Winslow Jr. found guilty of sexually assaulting homeless woman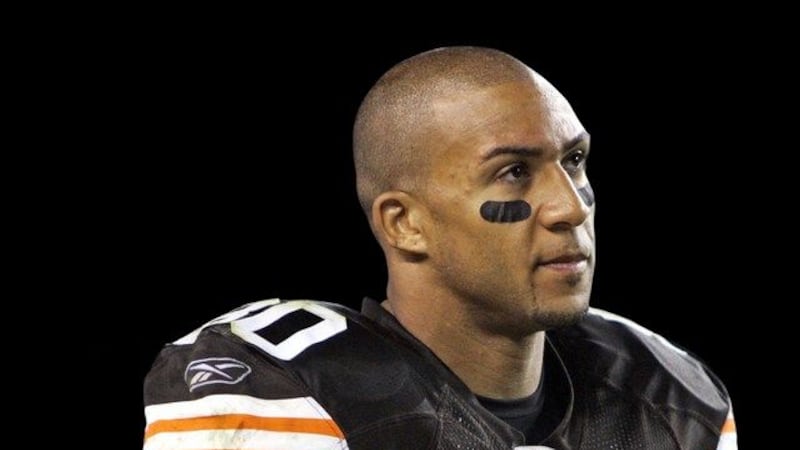 Updated: Jun. 10, 2019 at 5:46 PM CDT
CLEVELAND, Ohio (WOIO) - A jury found Kellen Winslow Jr. guilty on one count of forcible rape, one count of indecent exposure and one count of lewd conduct.
They also found the defendant not guilty on an additional count of lewd conduct. Winslow Jr. is facing a total of 12 counts.
The jury returned to deliberate on the remaining charges following the announcement, according to CBS 8 in San Diego.
Attorneys for the former NFL player say five women who accused him of rape and lewd conduct invented the allegations to prey on his wealth, while prosecutors say his fame empowered him to prey on the most vulnerable, according to the AP.
Winslow is accused of raping three women and exposing himself or exhibiting lewd conduct to two others. All five women, including a homeless female, a hitchhiker and an immigrant who speaks limited English, testified during the trial that began May 20.
The son of Hall of Famer Kellen Winslow pleaded not guilty to 12 counts.
Copyright 2019 WOIO. All rights reserved.