Police: 3 pedestrians, including pastor, killed by impaired driver in Jefferson Parish
Updated: Jun. 17, 2019 at 1:10 PM CDT
NEW ORLEANS, La. (WVUE) - A suspected impaired driver struck three pedestrians Sunday night (June 16) on the Westbank Expressway, according to Louisiana State Police.
The crash happened around 10:30 p.m. on the upper level of U.S. Highway 90B at MacArthur Avenue, where three Good Samaritans had stopped to help a car with a flat tire, according to State Police. All three -- 49-year-old Claude Williams Jr. of Gretna, 49-year-old William Leinart of Gretna and 66-year-old Ivan Chopin of Marrero -- were killed in the crash.
Williams was a pastor at Celebration Church on the Westbank, where a prayer group held vigil for him Monday morning. He is survived by three children and his wife of 13 years. Dennis Watson, lead pastor for Celebration Church, described Williams as a generous, caring and kind man.
"I spent time this past week with him, and in that time we talked about his love for his family, his love for you his Celebration Westbank family, and his love for people who live on the Westbank," Watson said. "His transition to heaven is a great experience for him, but it is a heartbreaking loss for all of us who knew and loved him and were blessed to call him our friend."
Troopers arrested 40-year-old Todd Williams of New Orleans in connection with the crash.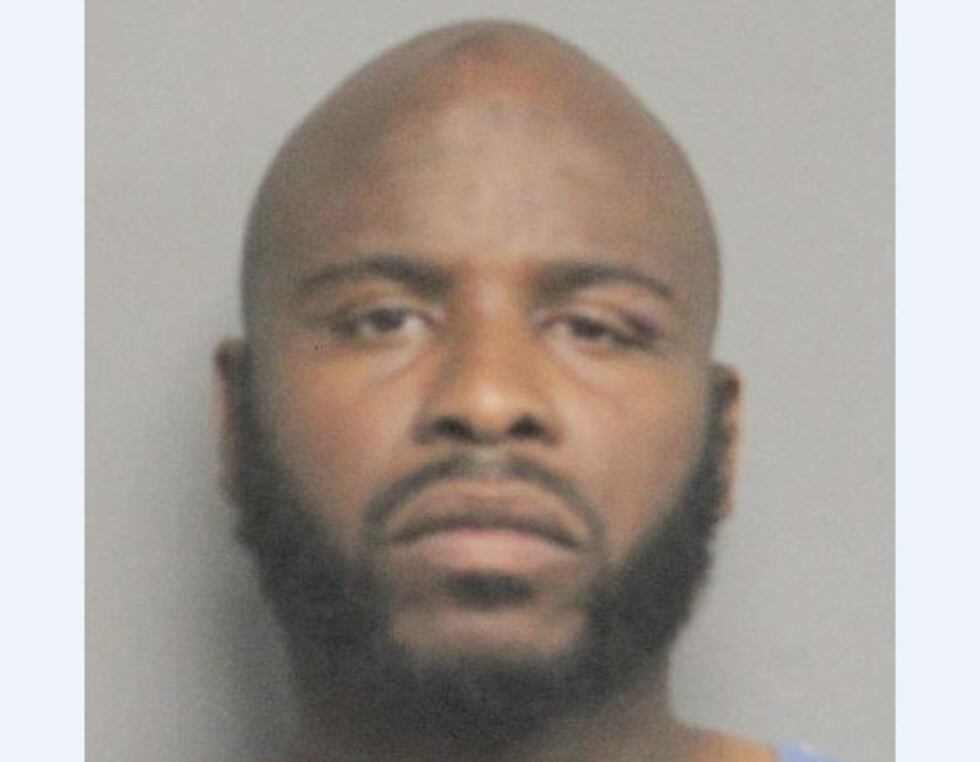 According to a preliminary investigation, the three victims were outside their stopped vehicles helping another car with a flat tire. Meanwhile, Todd Williams was driving eastbound on Highway 90 in a 2015 Chevrolet Impala. As he was passing by the three stopped cars, Williams crashed into one of them, pushing it and the victims off the side of the elevated expressway.
Claude Williams, Leinart and Chopin were all pronounced dead on the scene by the Jefferson Parish Coroner's Office. Impairment is suspected on the part of Todd Williams and a toxicology sample was obtained for analysis.
At the time of the crash, Todd Williams was unrestrained and was transported to a local hospital with minor injuries. He was was arrested and booked into the Jefferson Parish Correctional Center on three counts each of vehicular homicide and vehicular negligent injuring and one cause each of careless operation, no seat belt and switched license plate. Police said the crash remains under investigation.
Copyright 2019 WVUE. All rights reserved.