11-year-old Mississippi girl dies after accidental gunshot wound to the face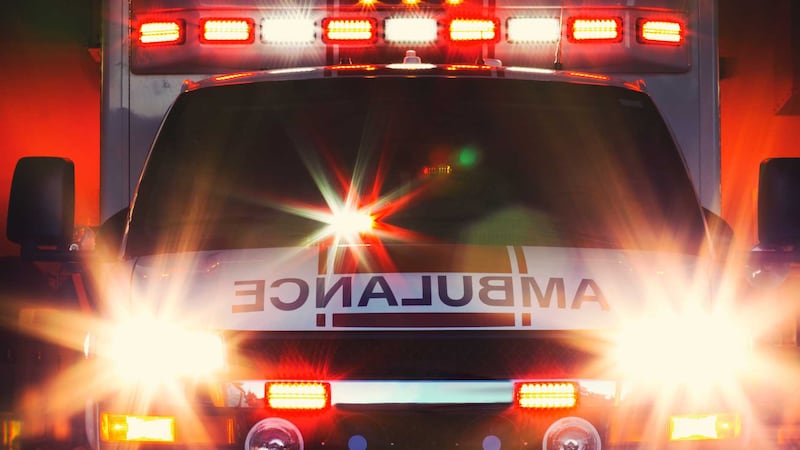 Published: Jun. 24, 2019 at 4:03 PM CDT
JACKSON, Miss. (WLBT) - An 11-year-old died in Jackson, Miss. after suffering an accidental gunshot wound to the facial area Sunday morning.
The victim has been identified as Asia Turner, according to The Associated Press.
The shooting happened on Ginger Drive just before 9 a.m. Sunday morning.
Turner was transported to a local hospital where she would later die from her injuries.
"My heart is with the family of the young child that lost her life today. As a father and grandfather, hearing this really hurts my soul," stated Hinds County Sheriff Victor Mason.
"The weapons of today look more and more like toys. They are slimmer, lighter or more economical. It is very easy for a child to mistake them for a toy," he continued.
Mason is also urging parents to secure their guns, and offered free gun locks provided by the Hinds County Sheriff's Office.
Based on information so far, the victim obtained the firearm which was left unsecured inside her home.
A parent, who was in another part of the home, found Turner moments after hearing the firearm go off.
Police have not said what type of gun was involved or where the 11-year-old found it.
This incident is currently being classified as a death pending. Investigators are seeking additional information from the parent of the victim.
No charges have been filed.
This is an ongoing investigation.
Copyright 2019 WLBT. All rights reserved.