President Trump approves emergency declaration for Louisiana ahead TS Barry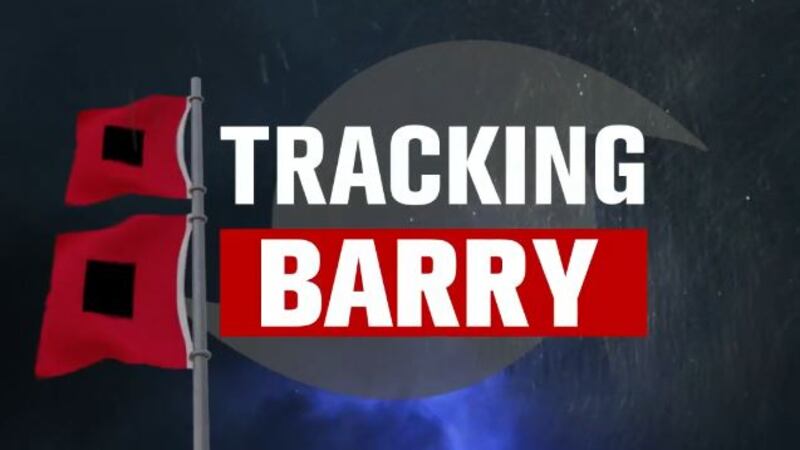 Updated: Jul. 11, 2019 at 10:48 PM CDT
NEW ORLEANS, La. (WVUE) - President Donald Trump has declared a federal declaration of emergency for Louisiana ahead of Tropical Storm Barry's expected landfall late Friday or early Saturday along the state's coast.
The declaration late Thursday authorizes the Department of Homeland Security and Federal Emergency Management Agency, to coordinate all disaster relief efforts.
Louisiana Gov. John Bel Edwards had asked the Trump administration in a letter earlier Thursday that the state receive supplementary federal resources as soon as possible should they be needed.
Edwards says it is necessary that critical pre-positioning be provided through federal assistance.
Senator John Kennedy tweeted Thursday night "this will put important federal resources in place for disaster relief."
Copyright 2019 WVUE. All rights reserved.