Levees overtopped in areas of Plaquemines Parish
Published: Jul. 13, 2019 at 3:25 PM CDT
MYRTLE GROVE, La. (WVUE) - A levee in Myrtle Grove, which is in lower Plaquemines Parish, has been overtopped due to high water caused by Tropical Storm Barry.
Lt. Gov. Billy Nungesser said Saturday morning that water is also flowing over the levees in Jefferson Lake and Point Celeste. Crews are working to contain the water.
These are not Mississippi River levees.
Nungesser said officials urged people in the area to move their livestock to a safer place.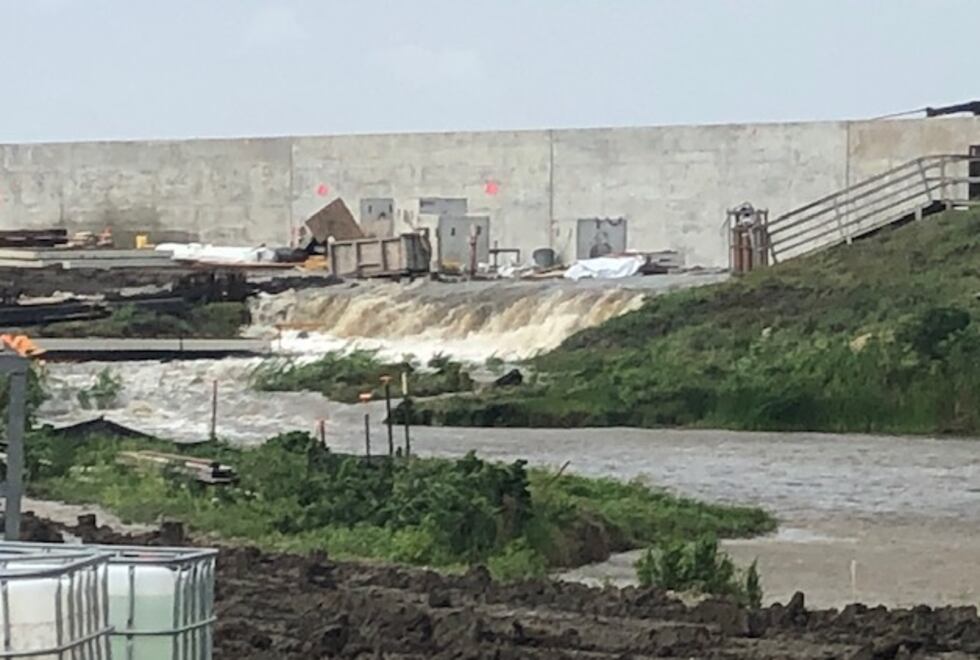 "Emergency contractor has been notified to mobilize equipment and materials to assist in flood fighting and repair any damages that result from the overtopping in the Myrtle Grove and Pointe Celeste areas. We want to remind all of our residents that the mandatory evacuation for the entire East bank and from Oakville south to Venice on the West bank is still in effect," a spokesman with Plaquemines Parish said.
Highway 23, the main traffic artery out of south Plaquemines Parish, could be in jeopardy of flooding. But Nungesser did not know the condition of the levees to the south or how long they could hold up.
He warned anyone south of Myrtle Grove runs the risk of being cut off from dry areas.
Copyright 2019 WVUE. All rights reserved.