Central City shooting leaves one man injured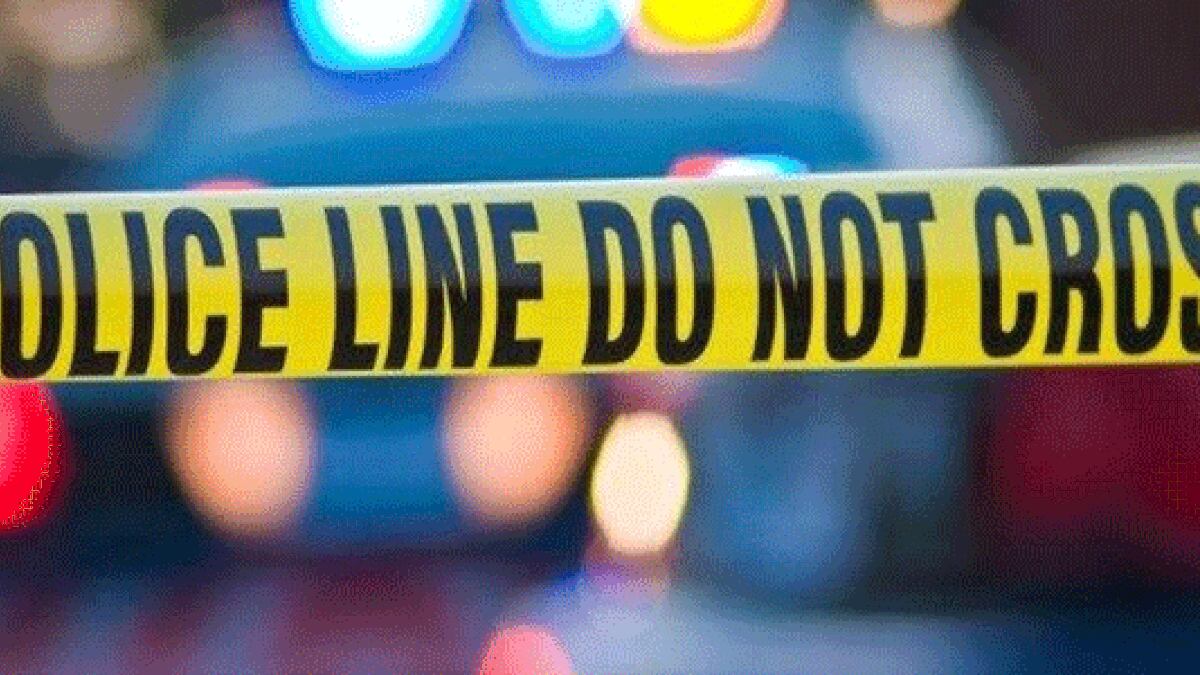 Published: Aug. 1, 2019 at 5:32 AM CDT
NEW ORLEANS, La. (WVUE) - The New Orleans Police Department is investigating an overnight shooting in Central City that left one man injured.
Police reported the shooting around 1:50 a.m. Thursday.
A local hospital contacted police about a man who arrived at a local hospital by private conveyance suffering from gunshot wounds to his arm and hip.
Investigators later learned that the shooting occurred in the 1600 block of Clara Street.
The shooting remains under investigation.
If anyone has any information about the shooting, they are asked to contact Crimestoppers at (504) 822-1111.
Copyright 2019 WVUE. All rights reserved.