Less than half of students affected by JFK grade-fixing scandal cleared for graduation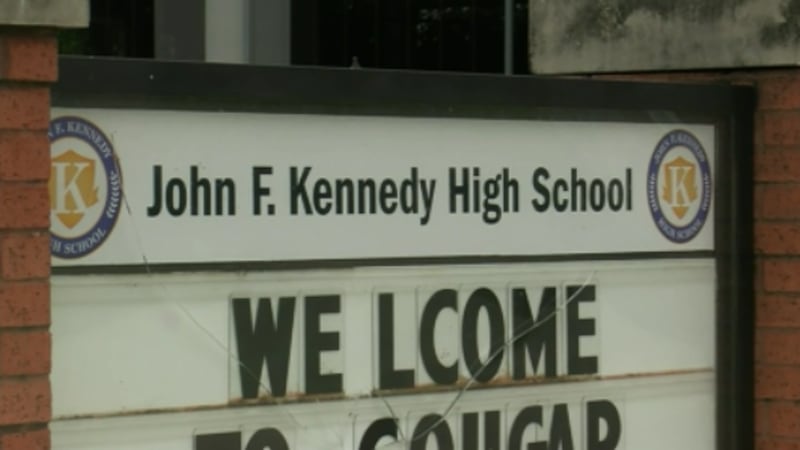 Published: Aug. 11, 2019 at 6:32 PM CDT
NEW ORLEANS, La. (WVUE) - Less than half of the students affected by a grade-fixing scandal at John F. Kennedy High School have been cleared to get their diploma's, school officials said Sunday (July 11).
A representative for the charter network New Beginnings Foundation said 24 out of the 53 students submitted to the Louisiana Department of Education have been approved to officially graduate.
The announcement came months after 70 JFK seniors found out they were not eligible to receive their diplomas, even after they were allowed to walk across the stage and were led to believe they completed the state's requirements.
As of Sunday, 20 parents had joined a lawsuit is underway against the charter and the Orleans Parish School Board. The charter will relinquish their rights to JFK after this coming school year.
Copyright 2019 WVUE. All rights reserved.