NOPD: Woman reported missing, last seen at Lakeview home 6 days ago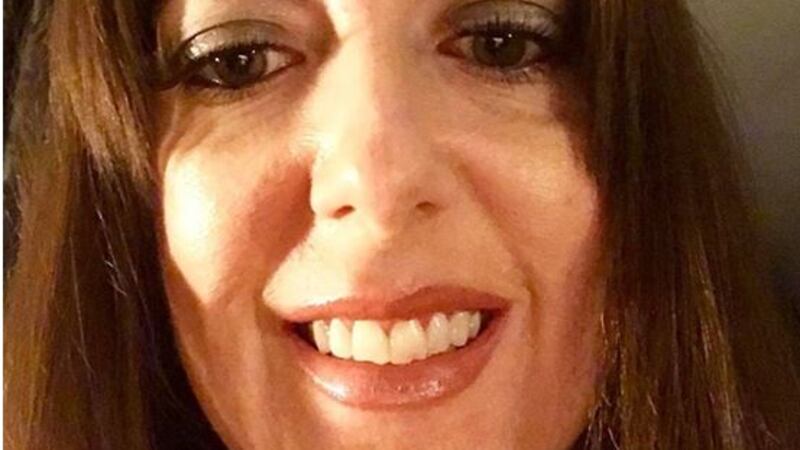 Updated: Aug. 20, 2019 at 11:09 AM CDT
NEW ORLEANS, La. (WVUE) -The NOPD is seeking to locate an adult female reported to be missing.
The reporting person said that he last observed Jessica Easterly (Durning), 43, at their home on August 14 in the 6000 block of General Haig Street. When he woke later that day at about 3:00 p.m., the reporting person discovered Easterly was not at the residence and has not been seen or heard from since.
Anyone with additional information regarding the whereabouts of Jessica Easterly is asked to contact NOPD Third District detectives at 504-658-6030.
Copyright 2019 WVUE. All rights reserved.