EBRSO deputy who fatally shot man near Jefferson Highway resigns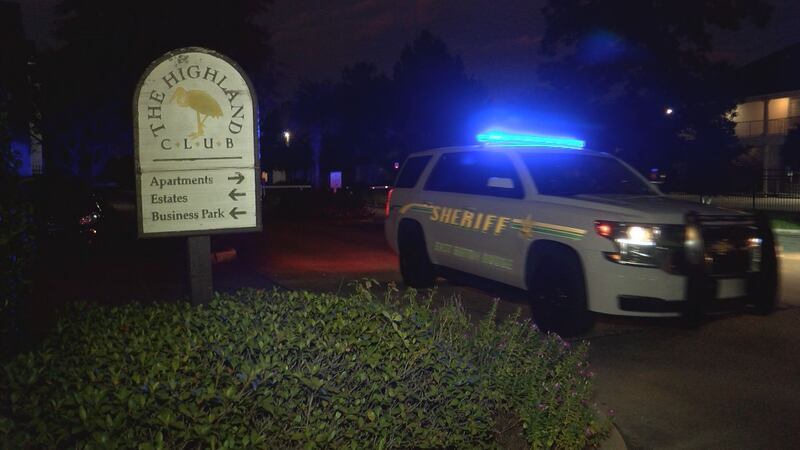 Updated: Oct. 30, 2019 at 3:14 PM CDT
BATON ROUGE, La. (WAFB) - The deputy who fatally shot and killed a man on Highland Club Avenue near Jefferson Highway on Sept. 14 has now resigned, the East Baton Rouge Parish Sheriff's Office reported Wednesday, Oct. 30.
The deputy initially returned to work for administrative duty on Sept. 30 after the preliminary review by EBRSO. The deputy resigned Oct. 21, citing personal and family health reasons, the sheriff's office says.
Louisiana State Police (LSP) is investigating the incident.
A spokesman for LSP says the day of the incident, EBRSO received a disturbance call. For reasons still under investigation, the EBRSO deputy fired their weapon after coming into contact with the man, fatally injuring him. The person killed has been identified by the East Baton Rouge Parish Coroner's Office as Melvin Watkins, 54.
An autopsy conducted Monday, Sept. 16 determined the cause of death was multiple gunshot wounds to the chest and upper extremities.
"Mr. Watkins' manner of death is homicide," East Baton Rouge Parish Coroner William "Beau" Clark wrote Monday.
Sheriff Sid Gautreaux released the following statement in response to the incident:
"On September 14, 2019 EBRSO Deputies responded to a call in the area of Highland Club shortly before 5:30 p.m. in reference to a call stating a man armed with a weapon was attempting to force his way into a residence. Our preliminary information, based on video and initial witness statements, indicates that shortly after the deputy arrived on scene, the suspect turned his vehicle in the direction of the deputy and accelerated while disregarding verbal commands from the deputy to stop. As the suspect vehicle accelerated toward the deputy, the deputy was forced to flee backward into a neighboring yard as he was blocked in by his parked vehicle and the suspect's vehicle. As the deputy fled backward he fired shots into the vehicle. The suspect sustained fatal injuries and was pronounced dead on the scene.
Based on our preliminary information we allowed the deputy to return to work (from paid administrative leave) to administrative duties only. I am confident that Louisiana State Police will be thorough and impartial in completing their investigation. They will then forward the case information to the EBR District Attorney.
Obviously it is tragic when any life must be taken even to prevent the loss of further life. We thank the community for their continued support and patience as the investigation is carried out to completion."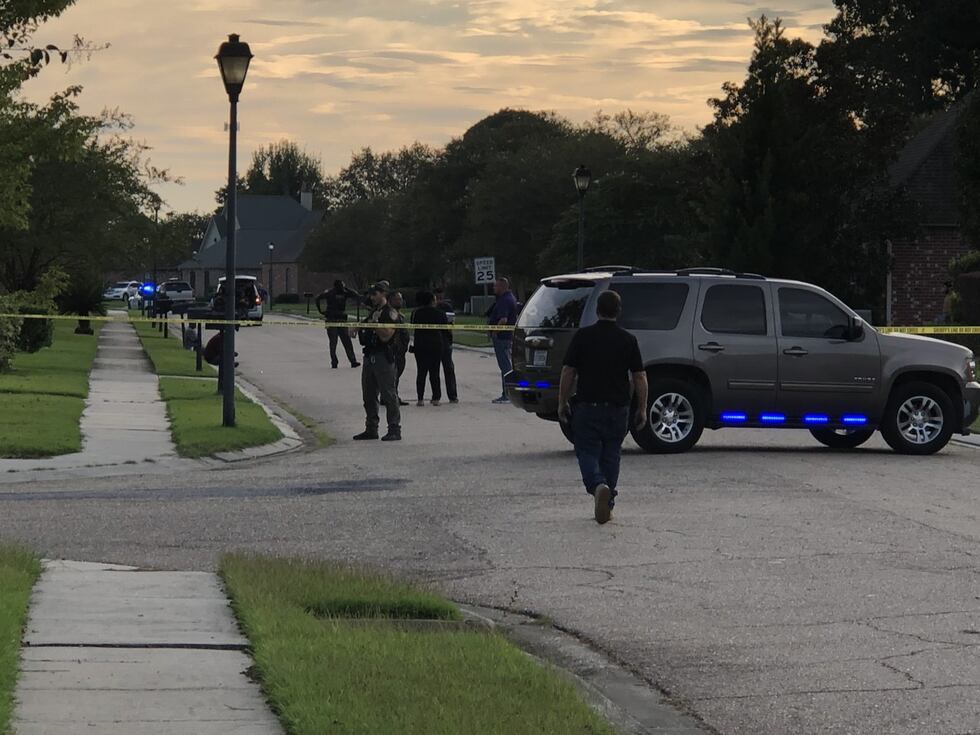 The identity of the deputy involved has not been released.
Watkins' family released a video to WAFB Tuesday, Sept. 17, which appears to show the moment those who knew him reacted to the incident.
The video is included below:
Copyright 2019 WAFB. All rights reserved.