NEED TO KNOW: Council declares new regulations for Carnival season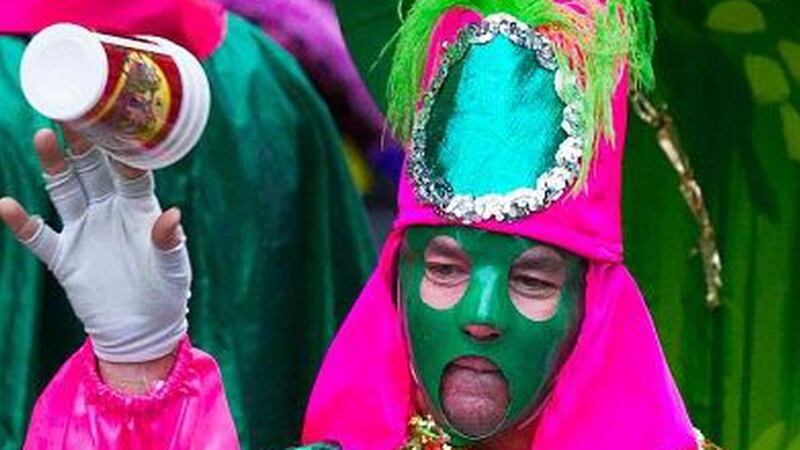 Updated: Jan. 31, 2020 at 9:36 AM CST
NEW ORLEANS (WVUE) - Council members passed several changes to Carnival rules during the meeting on Thursday (Jan. 30).
All ladders and personal items left on the right-of-way must be removed within four hours after the end of the last parade on that route. Also, they can not be placed four hours or more before the first parade on the route.
Parade-goers will no longer be able to set up enclosed tents along the neutral ground or sidewalk.
For security, enclosed containers including box trucks, cargo vans, campers, etc are not allowed to be within two blocks of the parade routes. They have to be removed at least four hours before and after parades.
RELATED: All things Mardi Gras on NOLA Weekend!
Carnival krewes will also no longer be able to throw boxes, single-use plastic bags or paper streamers off floats. If krewe members are caught violating the new rule, they can be pulled off the float.
Pre-packaged bulk throws cannot be thrown or tossed off of floats before being removed from plastic. If the plastic is still on, they must be handed to parade-goers.
People looking to build a structure or stand on a route must attain a permit at least 15 days before the first parade rolls along that route.
The council placed restrictions on the number of "elements" permitted before the first float and between each float.
The term 'Element' was defined by the council as, "any marching band, military bands, dance club, walking club, riding club, or dance troupe in a Mardi Gras float parade larger than a group of fifteen participants, not including chaperones, helpers, support vehicles, and public safety vehicles."
The walking parades on Mardi Gras Day are also restricted to the six already existing parades. This regulation was created to eliminate extended parade times, so they can end at a reasonable time.
Copyright 2020 WVUE. All rights reserved.