EBT, P-EBT cards will stop working for a few hours this weekend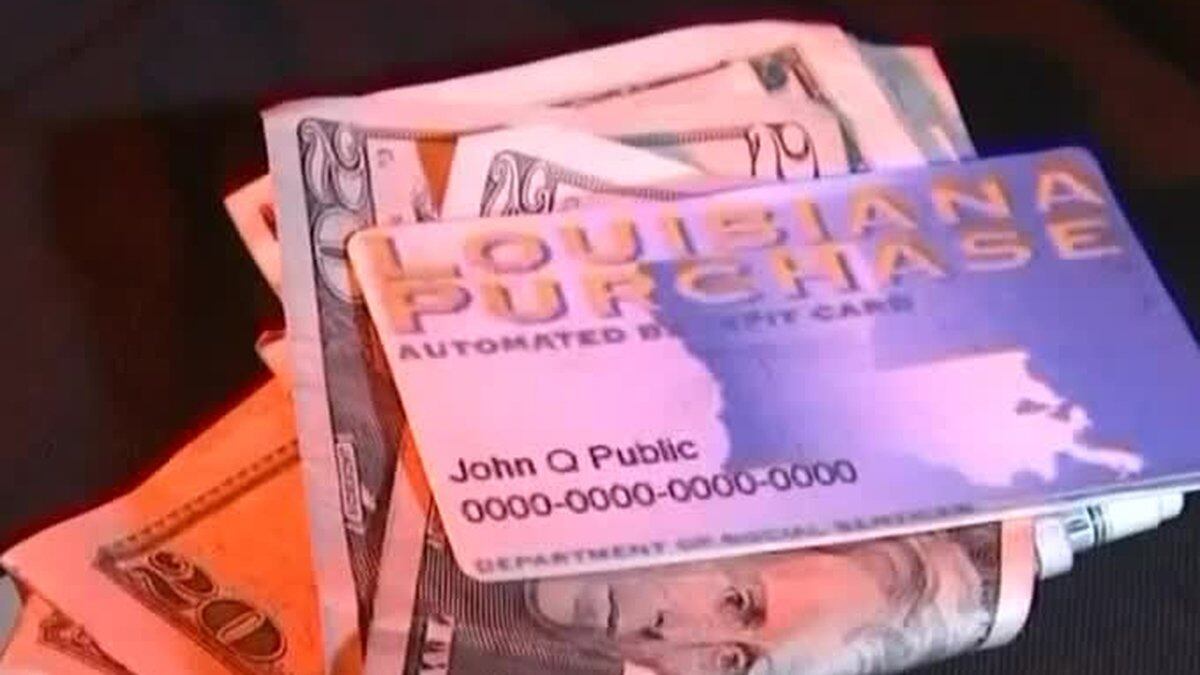 Updated: Jun. 19, 2020 at 12:22 PM CDT
BATON ROUGE, La. (WAFB) - Louisiana EBT and P-EBT cards will be down for a period of time this weekend.
All P-EBT and Louisiana Purchase (SNAP, FITAP, and KCSP) cards will stop working overnight beginning at 11 p.m. on Saturday, June 20 until 8 a.m. Sunday, June 21.
Click here to report a typo.
Copyright 2020 WAFB. All rights reserved.