American Idol Laine Hardy says he has recovered from COVID-19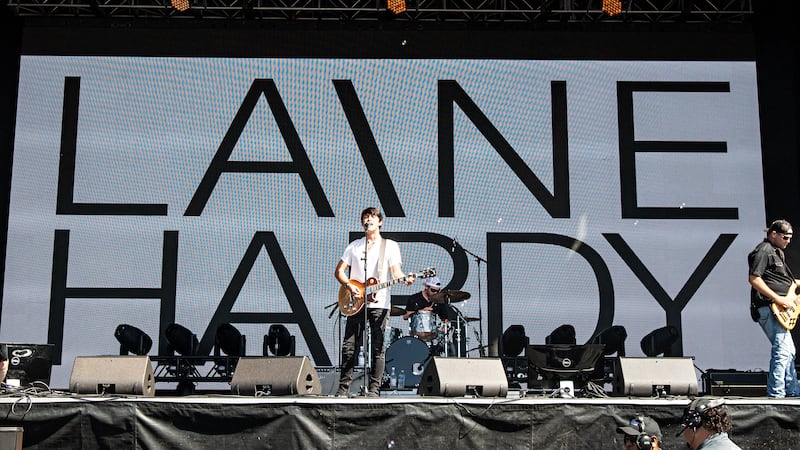 Updated: Jul. 10, 2020 at 3:55 PM CDT
(WAFB) - Louisiana musician, Laine Hardy, 19, first announced he was positive for COVID-19 on June 21. Now, on Friday, July 10, he has successfully recovered, he announced in a press release.
This news also comes on the day of the release of a brand new song from the artist called Tiny Town.
"What a crazy summer. I am lucky to be feeling better and want everyone to stay safe and healthy out there. It is more important now than ever for younger people to step up," said Laine. "Thanks for all the well wishes from my own hometown community and beyond. I'm grateful to still be able to get music out over the summer and hope you guys enjoy 'Tiny Town.'"
Laine says he plans to continue his virtual tour later this summer. Click here for more.
Hardy first made the announcement about him being positive for the virus in a social media post, saying he was suffering from mild symptoms and was recovering at home.
"Y'all stay safe and healthy," Hardy wrote at the end of the post.
In May of 2019, Hardy became the first Louisianan to be crowned as the winner of American Idol.
Click here to report a typo.
Copyright 2020 WAFB. All rights reserved.