Toddler drowns in Port Allen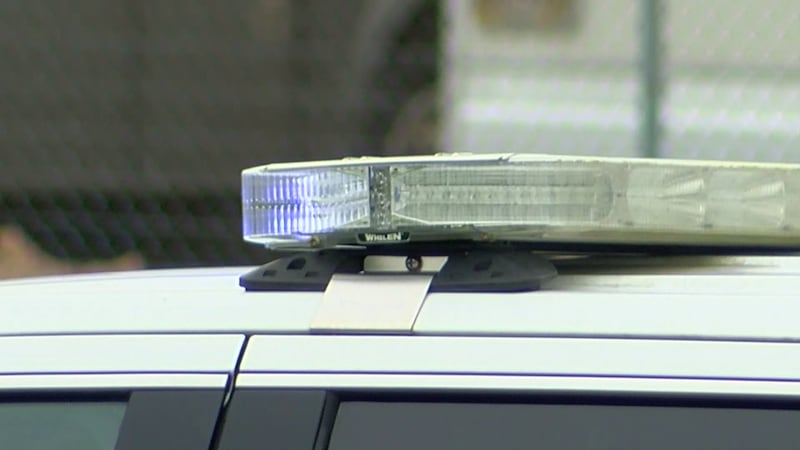 Updated: Jul. 4, 2020 at 6:51 PM CDT
PORT ALLEN, La. (WAFB) - Death investigators are retrieving the body of a 3-year-old toddler in Port Allen.
The toddler was transported to a local hospital after a reported drowning.
The drowning was reported just after 5 p.m. Saturday, July 4.
Other details were not immediately available.
Click here to report a typo.
Copyright 2020 WAFB. All rights reserved.