Karen Carter Peterson, first female leader of La. Democrats won't seek reelection as state party chair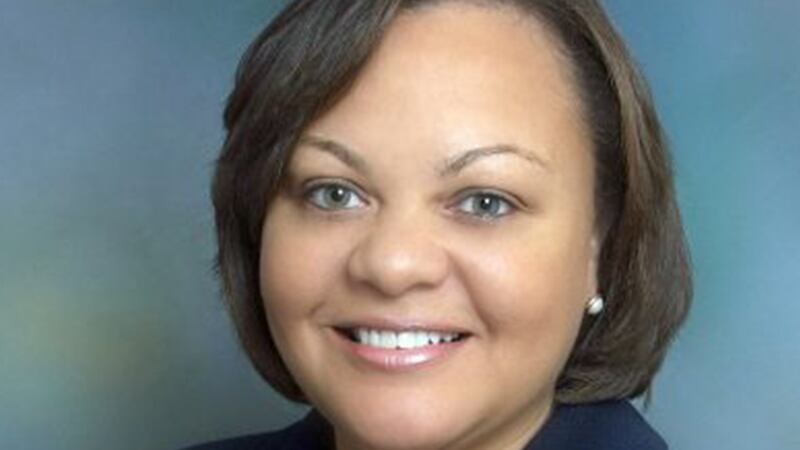 Updated: Jul. 9, 2020 at 5:28 PM CDT
(WAFB) - The leader of Louisiana's Democratic party will not seek to be elected to a third term after completing two consecutive 4-year terms.
Karen Carter Peterson, in 2012, was elected to become the first female to chair the Louisiana Democratic Party.
In a lengthy farewell statement, Peterson thanked her party members for supporting her. She also said she was grateful for her accomplishments as chair of the state party.
"My career has always been focused on using my voice to return power to those who need it the most - the working families in our state struggling with an unfair economic system, African American and Latinx citizens facing unrelenting challenges and biases, and our LGBTQ+ communities," wrote Peterson.
Peterson said her time as chair "restored" her belief in her party.
"While I will no longer lead our party, I will never stop fighting for it and the values it represents," said Peterson.
Other notable Louisiana Democrats wished Peterson well on her next chapter, including Governor John Bel Edwards.
State party leaders are tasked with electing Peterson's replacement. There is not a public election.
That election is set to take place in late August.
Click here to report a typo.
Copyright 2020 WAFB. All rights reserved.