Ranking the Saints: #7 Marshon Lattimore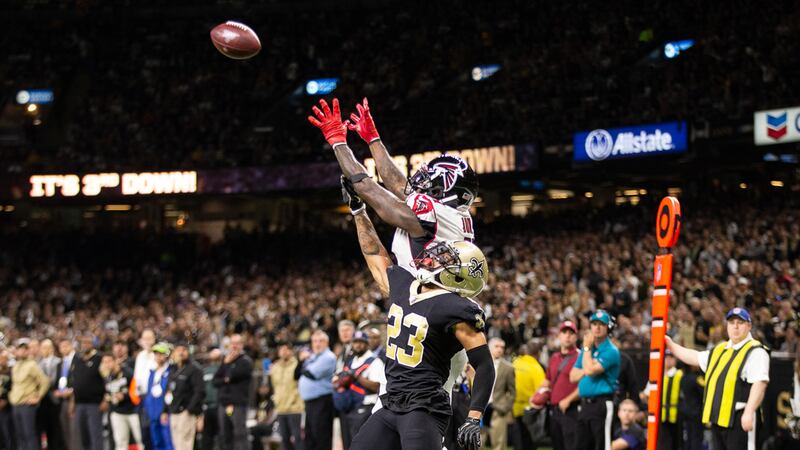 Updated: Jul. 9, 2020 at 10:14 PM CDT
NEW ORLEANS, La. (WVUE) - Saints cornerback Marshon Lattimore checks in at number seven on our 'Ranking the Saints' countdown.
Lattimore is, without question, the Saints best defensive back and considered a shutdown corner. In three season, Lattimore has eight interceptions. Year four will be an important season for Lattimore; it's not a contract year for him but another great season on his resume' will only enhance his value.
However, in 2019 the Saints secondary as a whole had an up and down season. That must improve this season, and Lattimore must lead the way.
In 2020, the Saints will ride with Lattimore once again. If his first three seasons are any indication, he should be up for the challenge ahead.
Copyright 2020 WVUE. All rights reserved.