Report: White House lists Mississippi as one of several states in coronavirus 'red zone'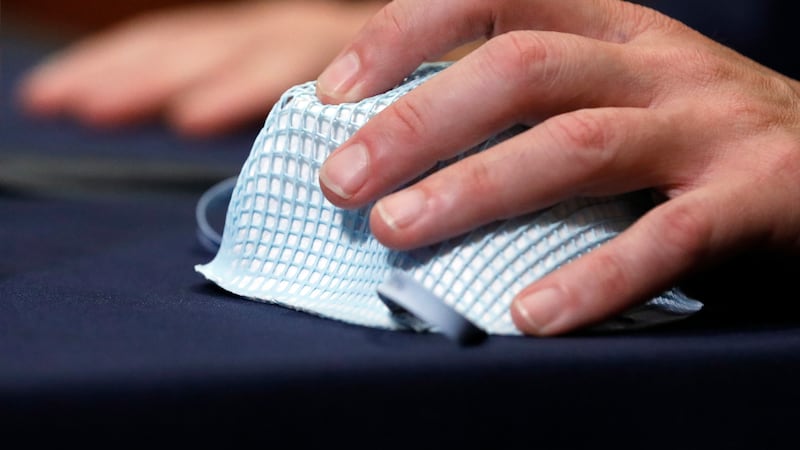 Updated: Jul. 17, 2020 at 3:51 PM CDT
JACKSON, Miss. (WLBT) - Mississippi is listed as one of 18 states in the coronavirus "red zone" in an unpublished document prepared for the White House coronavirus task force, reports CNN.
The document, according to the report, recommends that these 18 states should roll back reopening measures amid surging coronavirus cases.
The states are as follows: Alabama, Arkansas, Arizona, California, Florida, Georgia, Iowa, Idaho, Kansas, Louisiana, Mississippi, North Carolina, Nevada, Oklahoma, South Carolina, Tennessee, Texas and Utah.
The "red zone" is defined as areas and counties that last week reported new cases above 100 per 100,000 population and a diagnostic test positivity result above 10%.
The report went on to suggest measures these counties should take, including wearing a mask at all times outdoors and maintaining social distancing.
It also recommended that officials should close bars and gyms and limit social gatherings to 10 people or fewer.
White House Coronavirus Task Force Coordinator Dr. Deborah Birx held a meeting at the Governor's Mansion earlier this week as the state saw record coronavirus numbers. In attendance were Gov. Reeves along with other political, medical and business leaders.
Thirteen counties in the state with high coronavirus numbers are currently under restrictions, with mask mandates and social distancing guidelines in place. Those restrictions end July 20 at 8 a.m.
Copyright 2020 WLBT. All rights reserved.