Xavier University receives historic $20 million gift from MacKenzie Scott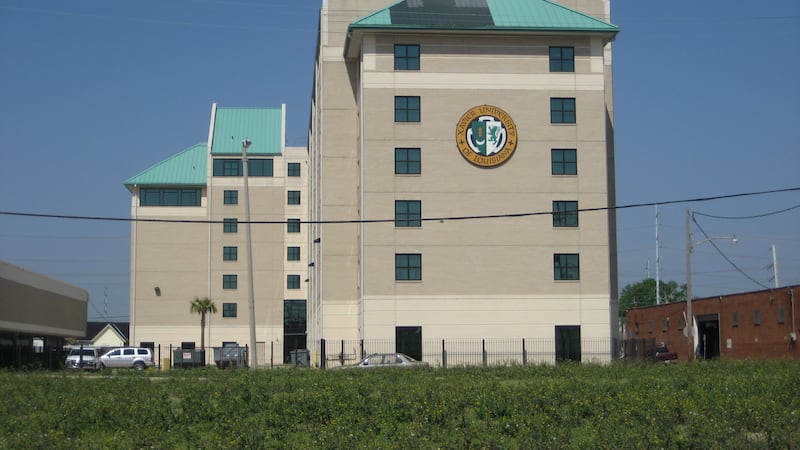 Updated: Jul. 29, 2020 at 1:01 PM CDT
NEW ORLEANS, La. (WVUE) -A $20 million gift from MacKenzie Scott, the former wife of Jeff Bezo. Bezo owns Amazon.
It has become Xavier University of Louisiana's largest private donation from an individual to date. This gift will allow the university to expand scholarships, endow new faculty positions and make investments to sustain the mission of the nation's only Catholic and historically Black university.
'The gift was secured following conversations between Xavier University of Louisiana President Reynold Verret, and representatives of the donor who shared Xavier's mission, student profile, and dedication to academic rigor and cultivation of service.'
"This is a remarkable demonstration of support and encouragement for Xavier and its mission, and a reminder that what we do is important-not only at the University, but also within our global community," stated President Verret. He continued, "This gift will enhance the university's capacity to educate in the medical sciences, pharmacy, law, the arts, and the social sciences,"
The institution is known for its long history of producing more African American MDs than any other institution in the United States, also federal judges, civil rights attorneys, renowned artists and musicians, business leaders, and elected officials – serving on local, state and national levels.
The gift was anonymous, but was later revealed by MacKenzie's philanthropic group.
Copyright 2020 WVUE. All rights reserved.