100+ police departments back out of the Democratic National Convention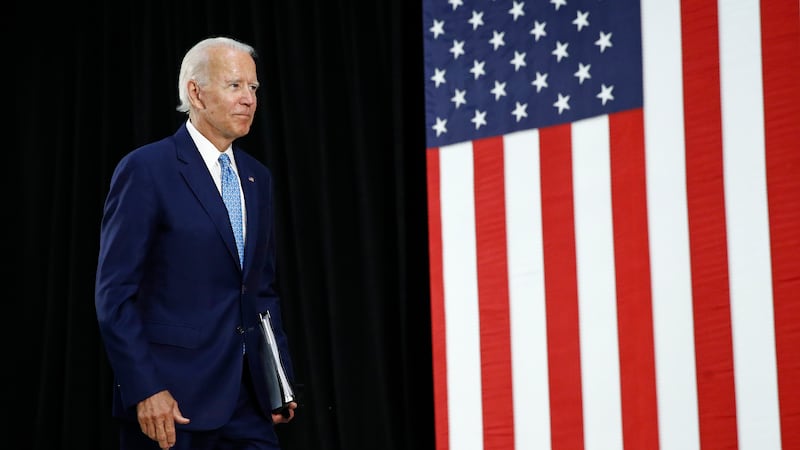 Updated: Jul. 30, 2020 at 6:45 PM CDT
MILWAUKEE, WISCONSIN (WLBT) - Over 100 police agencies have pulled out of their security contracts with the 2020 Democratic National Convention, The Hill reports.
This after Milwaukee's police chief, Alfonso Morales, said that no tear gas or pepper spray could be used during demonstrations at the event.
This change being a response to pepper spray being used at protests surrounding the death of George Floyd.
The DNC set a goal of having 1,000 police officers at the convention. Morales says he may now seek the assistance of the National Guard to help protect those attending the convention.
The event, which will be largely virtual due to the coronavirus pandemic, is only expected to have around 300 people in attendance.
Joe Biden will accept the presidential nomination on the final night of the convention, which will run from August 17-20.
Copyright 2020 WLBT. All rights reserved.