28 indicted for staging auto accidents in New Orleans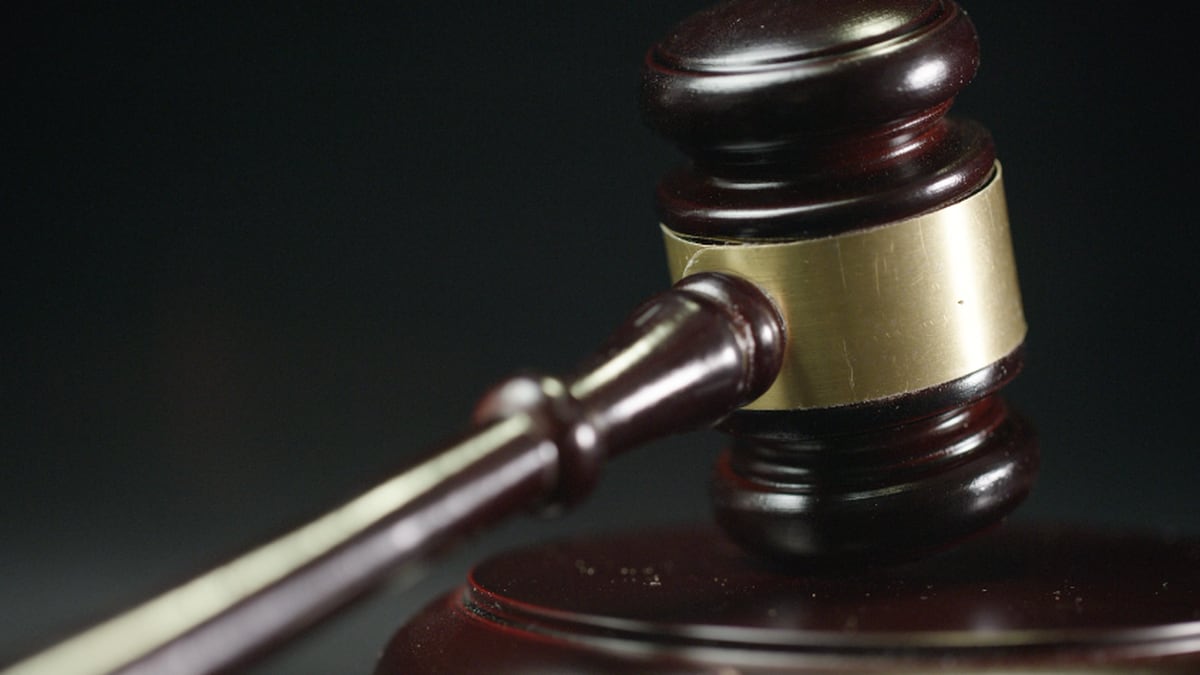 Updated: Aug. 21, 2020 at 8:42 PM CDT
NEW ORLEANS, La. (WVUE) - The US Attorney has charged nine more people in what it calls an "expanding federal probe into the staging of auto accidents" in New Orleans.
54-year-old Cornelius Garrison, of New Orleans, 29-year-old Doniesha Gibson, of New Orleans, 29-year-old Chandrika Brown, of Slidell, 49-year-old Ishais Price, of New Orleans, 42-year-old Aisha Thompson, of New Orleans, 21-year-old Dewayne Coleman, of Marrero, 30-year-old Donisesha Lee, of Harvey, 22-year-old Donreion Lee, of Harvey and 46-year-old Erica Lee Thompson, of Harvey, are the latest indicted in the case.
The nine of them were charged in a seven-count federal indictment with one count of conspiracy to commit mail fraud and six counts of mail fraud.
They're charged with intentionally staging auto accidents with tractor-trailers to defraud and obtain money from trucking and insurance companies.
According to the indictment, the passengers were referred to attorneys who paid some defendants to stage the accidents and in some cases, it says those attorneys knew that the people involved were not injured, yet referred them to doctors for treatment.
That in turn contributed to trucking and insurance companies paying out more money for fraudulent claims. It says in a two year period, some defendants staged at least 100 accidents.
Copyright 2020 WVUE. All rights reserved.
Click Here to report a typo.