Who owns 'Who Dat?' Company that once sparred with Saints over trademark on catchphrase sues New Orleans wing spot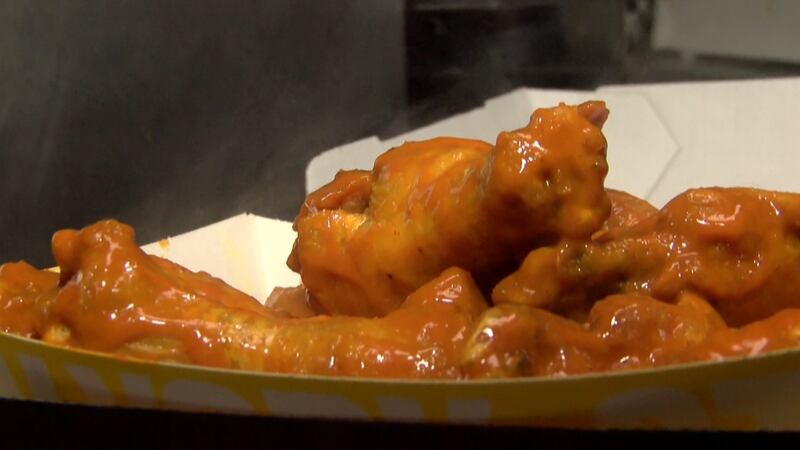 Updated: Sep. 24, 2020 at 9:01 PM CDT
(WAFB) - In a federal lawsuit Who Dat?, Inc., the company that claims to have trademarked the popular "Who Dat" catchphrase commonly associated with the New Orleans Saints, takes on Who Dat Wings and More, an eatery in New Orleans, claiming infringement.
The company has led several fights over the phrase, including a legal battle with the NFL when, through the New Orleans Saints, attorney's challenged New Orleans business owners who sold merchandise with the phrase.
The folks behind Who Dat?, Inc., in the lawsuit, say they've held the trademark since the 1980′s.
Reports show that trademark was filed by brothers Sal and Steve Monistere, the owner of WHO DAT?, INC. who recorded a version of the song "The Saints Go Marching In" that incorporates the "who dat" chant in 1983.
The lawsuit request that a judge orders the eatery to discontinue any use of the name and provide damages.
Click here to report a typo.
Copyright 2020 WAFB. All rights reserved.