Tempers flare after Miss. police dept. writes frank post about enforcing Reeves' virus mandate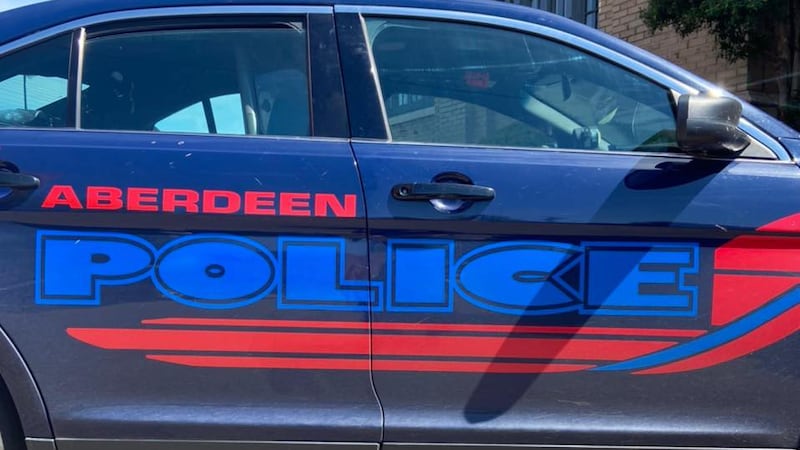 Updated: Dec. 4, 2020 at 3:35 PM CST
ABERDEEN, Miss. (WLBT) - A Mississippi police department's frank post about enforcing the governor's COVID-19 mandate has racked up over 1,000 comments on Facebook and has been shared hundreds of times.
The post written by the Aberdeen Police Department starts by saying that, as of Wednesday, the city is under a mandate set by the governor's office and that it will be enforced.
The post then says that during an event, 10 citizens are allowed inside while 50 are allowed outside.
"Please don't try and figure out how you can get around it because the fine will take majority of your profit," the post reads.
The police department also said that their curfew will be enforced and that "attitudes and cussing will be giving [sic] a citation for disorderly conduct and possibly a vehicle being towed so heed the warning."
As for Christmas parties, pop-up shops and any other social gathering exceeding 10 people, the force says they will be writing tickets for all of them. They will also be collecting fines that are due and they expect 100 percent of the fine to be paid.
They will begin serving warrants December 14.
The Aberdeen Police Department asked citizens not to call them for help when wanting to get out of paying a fine. They also asked that you do not call the mayor or a councilman or councilwoman because "they can't help you."
The post ends by stating, "We just want a safe and productive city. We appreciate everything you all can do to help us on this matter."
The post was met with a mixed reaction on social media, with most of the top comments being negative. One user wrote, "I'm pro-police. I back the blue. Until you overstep your boundaries. And this post is blatant tyranny."
Another commenter said, "I never understood why someone would want to defund the police but I understand fully now!"
Others stood up for the police department, with one person writing, "Kudos to the Aberdeen Police Department! ... You have restored my faith in law enforcement, which in Mississippi, has often declared itself to be above the laws."
The police force did respond to the onslaught of comments, saying that if someone is refusing to abide by the mandate "simply stay out of Monroe County because it's our Governor's orders not our orders... Like the saying goes 'Quit subliminally showing your true colors.'"
Copyright 2020 WLBT. All rights reserved.