Republicans in Ohio want June 14th to be known as 'President Donald J. Trump Day'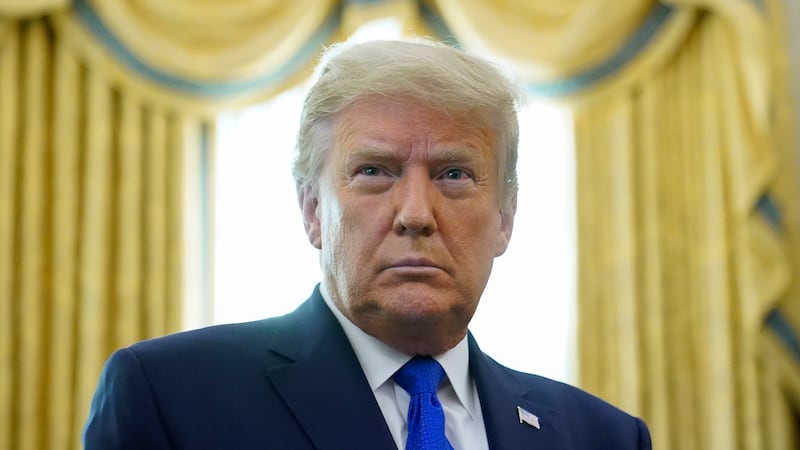 Updated: Jan. 29, 2021 at 3:33 PM CST
COLUMBUS, Ohio (WLBT) - Two Republican congressmen in Ohio want to name a day after past President Donald Trump.
According to The Columbus Dispatch, Representatives Jon Cross and Reggie Stoltzfus sent an email to colleagues asking them to cosponsor their bill in order to "celebrate one of the greatest presidents in American history."
Ohio House Democrats, though, say that June 14 is the wrong date to celebrate Donald Trump - for June 14 is also Flag Day, a national holiday.
Rep. Jeff Crossman, an Ohio Democrat, told the Dispatch that the date selected by the two Ohio Republicans was "disrespectful," saying that he didn't like the idea of changing an existing federal holiday which honors the flag.
The Ohio representatives' bill comes nearly a week after a Florida representative sponsored an amendment to rename a 500-mile stretch of highway after Trump, wanting it be known as the "President Donald J. Trump Highway."
Copyright 2021 WLBT. All rights reserved.