Big fall events planned in New Orleans could be in jeopardy because of public safety bandwidth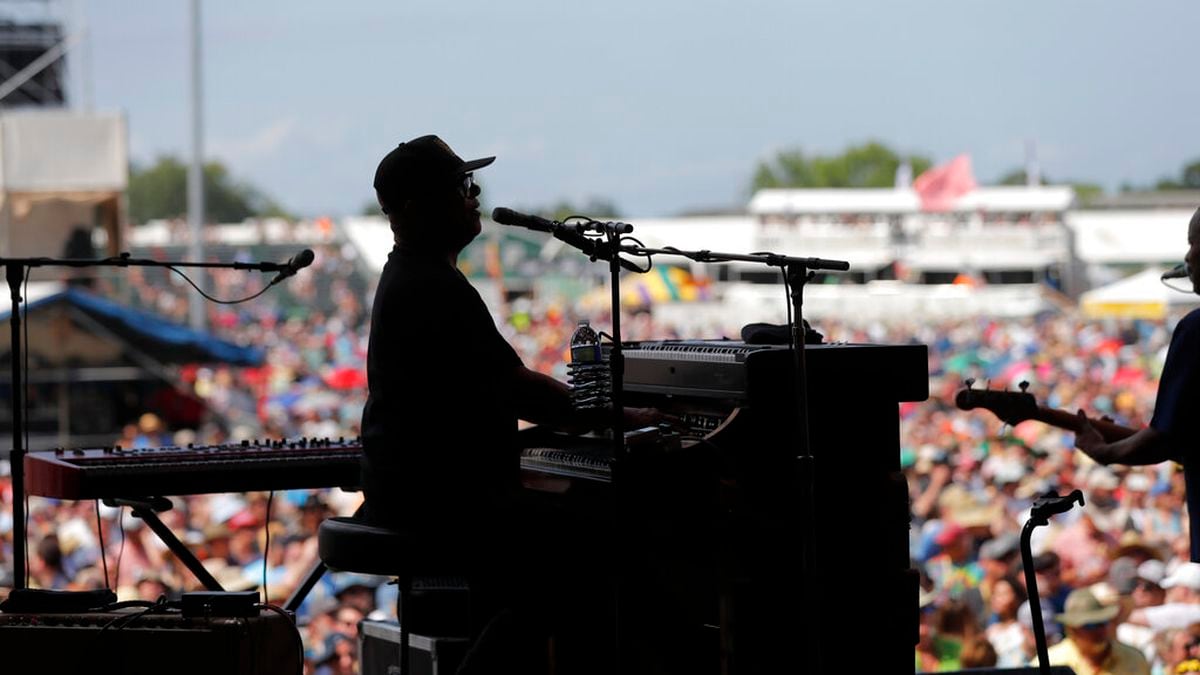 Updated: Apr. 27, 2021 at 4:29 PM CDT
NEW ORLEANS (WVUE) - The city says the Fall is shaping up to be a busy time for big events. Those events, though, will require law enforcement to protect the large crowds.
Right now, the NOPD is dealing with a serious crime problem. That could have an effect on big events, like Jazz Fest, Voodoo Fest and other big gatherings.
Shootings across New Orleans is up 50 percent. In just the past 24 hours, eight people were shot. The victims included an infant and a teenage girl, shot while inside of a vehicle on the interstate.
Violent crime is up 23 percent and Chief Shaun Ferguson says he's concerned about the Summer months, when crime typically increases.
Beau Tidwell, the Mayor's Communications Director says Jazz Fest usually has 156 officers working each day to protect the crowds. He says those events will all depend on the public safety that the city can provide at the time given the current crime issues.
"It's important to remember that none of those are clear to happen until the city is able to approve them. All of those decisions will be made based upon what our public safety bandwidth is," says Beau Tidwell, the Mayor's Communications Director.
"Everybody has to be super cautious, and I think the best way is, somebody has to do something with what the evidence shows and experts think will reduce the violent crime in this city," says LSU Health Criminologist, Peter Scharf, Ph.D.
The city says it's talking to the State Police about possibly providing additional help, but that's still in the discussion phase.
Copyright 2021 WVUE. All rights reserved.
See a spelling or grammar error in our story? Click Here to report it. Please include title of story.