Britney Spears' dad argues her mom 'exploited' singer's trauma as conservatorship battle continues
Updated: Apr. 27, 2021 at 3:42 PM CDT
(WVUE) - The sparring match between Britney Spears' parents is heating up.
At the beginning of April, Jamie Spears, the pop icon's father, requested nearly $2 million in legal fees and compensation for the time he spent as his daughter's conservator.
Lynne Spears fired back, asking the Los Angeles County Superior Court to require her ex-husband's law firm to reimburse their daughter's estate for "unnecessary" fees that she argues help promote a "national media tour" for the firm to "combat media coverage that cast Mr. Spears in a negative light."
In response, Jamie Spears' lawyers called on the court to overrule the objection, arguing that Lynne Spears is "not acting in the best interest" of Britney.
"Lynne Spears is not acting in the best interests of the Conservatee. She has not been involved in her daughter's conservatorship until very recently, and she is now raising objections to fees related to matters that she has no knowledge of," Holland & Knight (H&K) claimed in the court filing obtained by Fox News.
Jamie now claims Lynne is "causing undue delay and expense" in the case, "and ironically, stirring up more unnecessary media attention."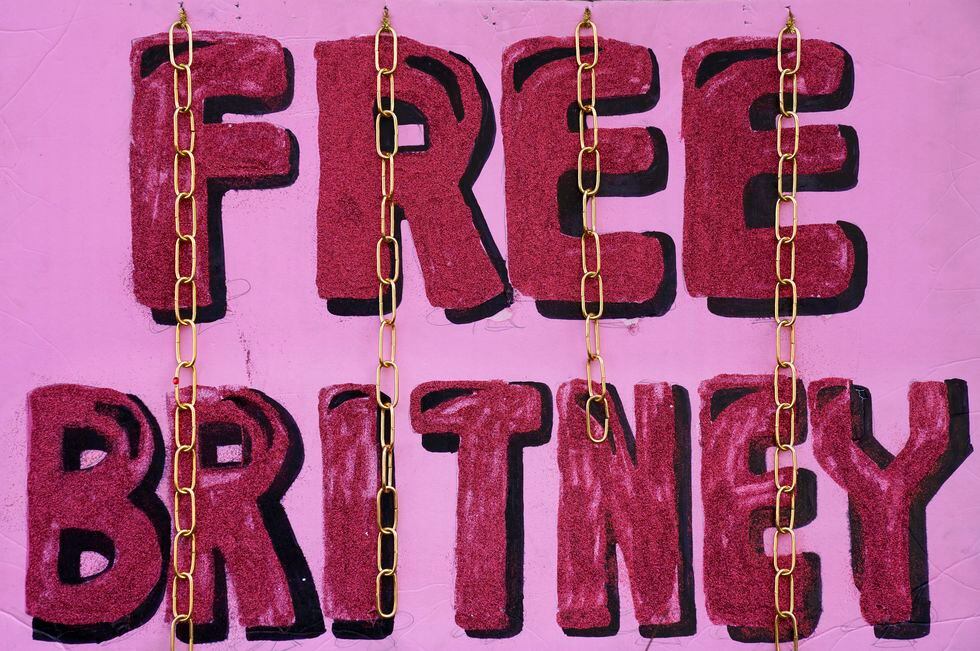 Jamie's attorneys also balk at Lynne's claim that Jamie and his attorneys are on a "national media tour," writing that they've "been very cautious, limited, and thoughtful in dealing with the media." They also accuse Lynne of the same thing she accused Jamie of by citing her previously published book about Britney, which they claim "exploited her daughter's pain and trauma for personal profit."
"This argument ignores the fact that the Conservatete has always been, and continues to be, the subject of increasingly intense media scrutiny both in traditional news media as well as on social media and most recently documentary films," the filing states.
Britney's conservators will convene at a hearing Tuesday afternoon to rehash how money has been spent managing the 39-year-old singer's estate. Jamie Spears temporarily stepped aside as sole conservator in 2019, but still handled her finances while a professional conservator handled her person.
Copyright 2021 WVUE. All rights reserved.
See a spelling or grammar error in our story? Click Here to report it. Please include title of story.