Frickey trial delayed over admissibility, testing of DNA evidence
Published: Apr. 3, 2023 at 10:46 AM CDT
|
Updated: Apr. 3, 2023 at 2:47 PM CDT
NEW ORLEANS (WVUE) - Jury selection will not begin as planned Monday (April 3) in the brutal carjacking murder of Linda Frickey.
The Louisiana State Supreme Court issued a stay Monday after attorneys for three of the four teens accused of dragging Frickey to death filed an appeal requesting more time to test DNA and fingerprint evidence.
John Honore, 18, and Briniyah Baker, Lenyra Theophile, and Mar'Qel Curtis, each 16, have been charged with second-degree murder in Frickey's death last year. They pleaded not guilty.
Last month, Theophile was ruled not competent to stand trial.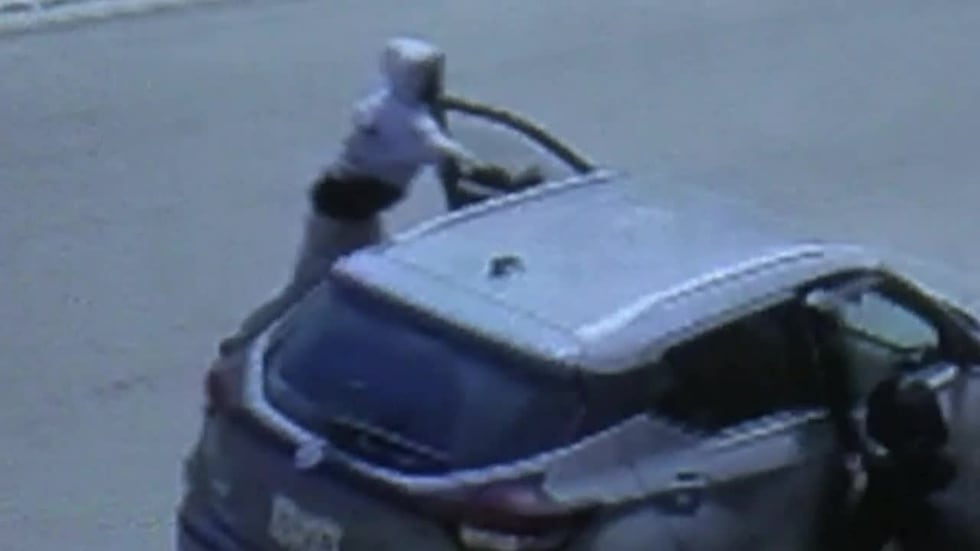 Related coverage
Prosecutors and defense attorneys have been going back and forth over the admissibility and testing of fingerprint and DNA evidence.
On March 27, Orleans Parish Criminal District Court Judge Kimya Holmes blocked a fingerprint analysis allegedly showing one of the teenagers touched the door handle of Frickey's car. Defense attorneys argued that they did not have enough time to review and independently test the evidence. Both sides asked for a continuance. Instead of delaying the trial, Holmes opted to strike the evidence completely.
An appeals court overruled Holmes' decision to strike the evidence but did not push the trial date.
Both sides again asked for a continuance. The Louisiana State Supreme Court issued a stay until a judge rules on the request.
Trial was scheduled to begin Monday with jury selection. More than 50 potential jurors gathered at the courthouse Monday morning and were sent home as a result of the stay order.
A new trial date was not immediately available.
See a spelling or grammar error in our story? Click Here to report it. Please include the headline.
Copyright 2023 WVUE. All rights reserved.