Solar power plant projects stall in Washington Parish amid tax exemption debate
Published: May. 16, 2023 at 3:57 PM CDT
WASHINGTON PARISH, La. (WVUE) - Solar power plant projects in Washington Parish have come to a standstill after the council voted against future tax exemptions.
While solar power plants are widely regarded as renewable energy sources, Washington Parish residents, particularly cattle ranchers, worry about the various consequences, including the loss of grazing land.
"The more you put up, the less cattle we're going to have," rancher Nick Smith said.
Washington Parish, known as one of the largest cattle-producing regions in southeast Louisiana, now faces the looming presence of solar farms, such as the one near Franklinton.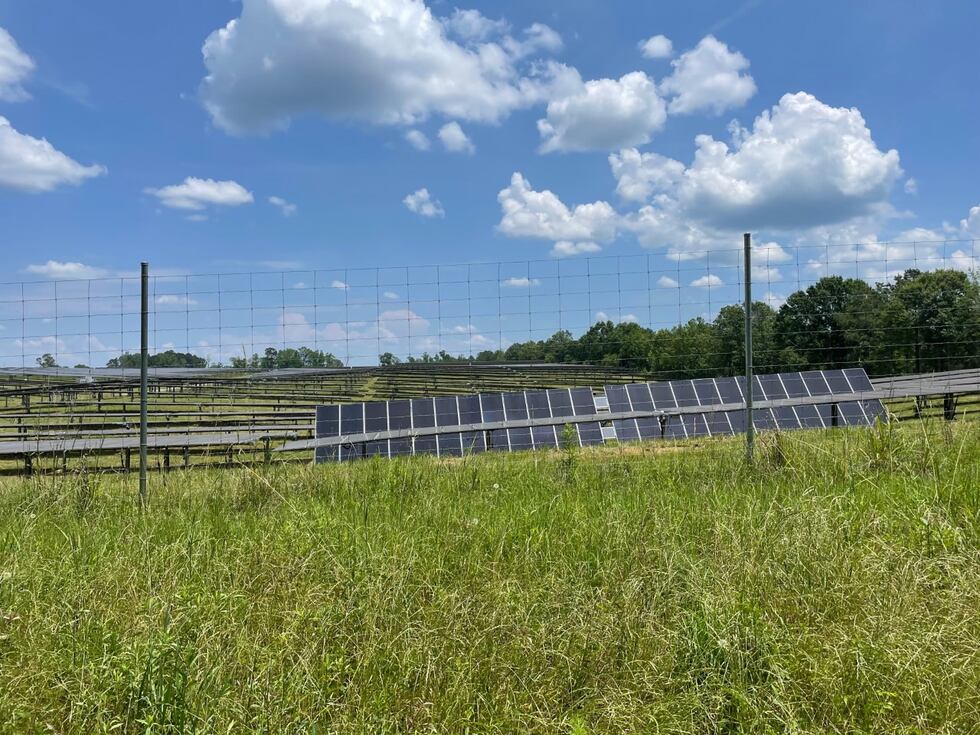 "For the U.S. to go 100% renewable, it would take 25% of the landmass to do it," Smith said.
The 450-acre solar power plant, situated along Highway 16, was constructed four years ago under a state-granted tax exemption that generates zero income for the parish.
"They are not creating growth," Councilmember Carley King said. "They should pay their taxes."
In response to mounting concerns, the council effectively halted further solar development by rejecting tax exemptions for two additional solar projects.
However, a recent moratorium has been lifted, and new regulations have been established to address apprehensions. The new rules mandate the implementation of tree buffers, the formulation of an economic development plan, and the requirement of a comprehensive shutdown plan to address any unforeseen issues.
Councilmembers like King are resolute in their stance against granting tax exemptions to future solar power plant developments. They argue these projects create minimal job opportunities and emphasize the importance of the parish retaining the power to control exemptions, a privilege granted by Governor John Bel Edwards seven years ago, regardless of the outcome of the upcoming gubernatorial election.
King says at this point, there are no new plans for solar power plants before the council, but many say that will likely change in the coming months.
See a spelling or grammar error in our story? Click Here to report it. Please include the headline.
Copyright 2023 WVUE. All rights reserved.