Two Boutte women arrested after 28-year-old enrolled at Hahnville High, pretending to be 17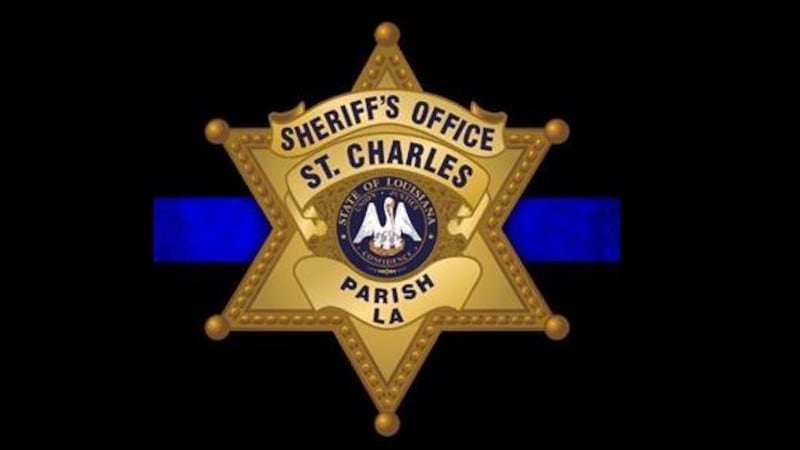 Published: Jun. 13, 2023 at 7:09 PM CDT
BOUTTE, La. (WVUE) - Two Boutte women were arrested Tuesday (June 13) after allegedly scheming for one -- who is 28 years old -- to attend Hahnville High School, claiming to be 17 and using false identification, authorities said.
The St. Charles Parish Sheriff's Office made the arrests, booking 46-year-old Marta Elizeth Serrano-Alvarado and her 28-year-old daughter Martha Jessenia Gutierrez-Serrano with one count each of injuring public records.
The agency began investigating the women after detectives were notified on May 29 by St. Charles Parish Public Schools officials of their suspicion that an adult was posing as a student at Hahnville during the 2022-23 school year. The sheriff's office did not say how long Gutierrez-Serrano attended the school, nor explain a motive for the ruse.
School administrators "began an internal investigation and later notified the sheriff's office of their findings," the SCPSO said in a statement. The agency said detectives obtained arrest warrants for the women after determining that Serrano-Alvarado had enrolled her daughter in the school using "a fraudulent passport and birth certificate."
Anyone with information on the case is asked to contact Sgt. Allan Tabora of the St. Charles Parish Sheriff's Office at (985) 783-6807.
See a spelling or grammar error in our story? Click Here to report it. Please include the headline.
Copyright 2023 WVUE. All rights reserved.