Woman shot in head during triple shooting on Lundi Gras dies months after two other victims
Published: Aug. 1, 2023 at 11:44 AM CDT
NEW ORLEANS (WVUE) - A woman who was shot in the head during a hail of gunfire on Lundi Gras has died over five months later.
The Orleans Parish Coroner's Office says Kimberly Burnette Hines, 39, died on July 29 from her injuries.
The shooting occurred on Feb. 20 around 5:40 p.m. along the N I-10 Service Road near the Little Woods neighborhood of New Orleans East according to the New Orleans Police Department.
Two men were pronounced dead at the scene, Uber driver and social worker Andrew Stiller, 35, and his rideshare passenger Johnell Hampton, 21. Police believe Hampton was the target of the shooting.
After being shot, Stiller's wife says she believes his foot slammed on the gas, sending his vehicle through a fence and onto the service road where it collided with a second car with three occupants inside, including Burnette.
Police say the suspected gunman, 33-year-old Tyree Quinn, did not stop shooting after killing Stiller and Hampton, striking Burnette in the head.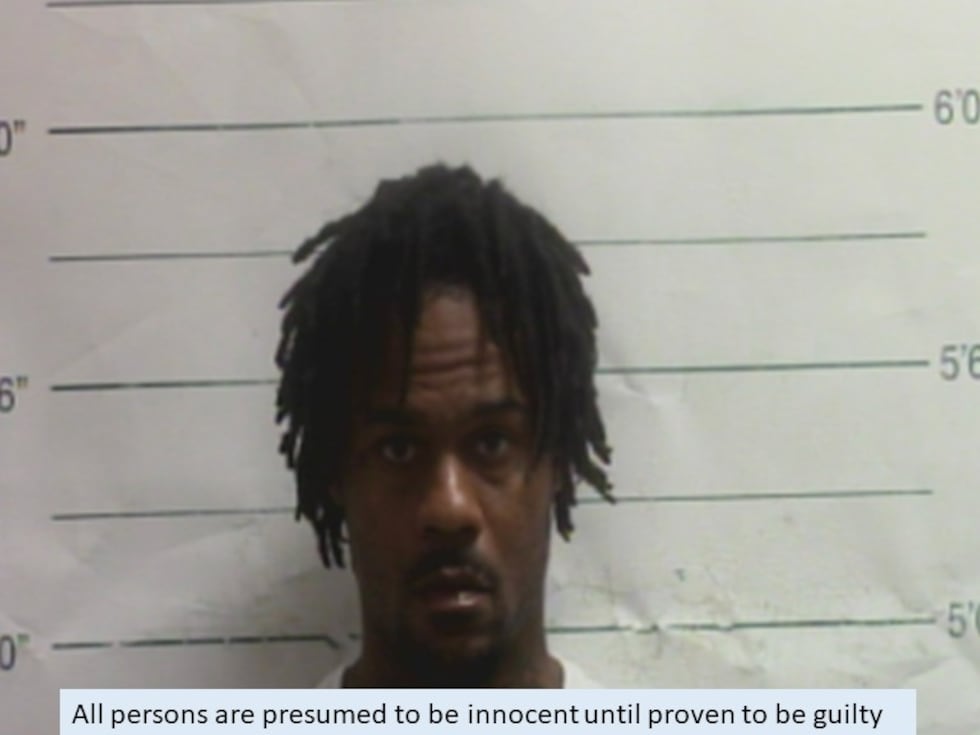 At last check, NOPD was searching for three additional suspects.
"I am frustrated, I'm angry, it's sickening," said Stiller's wife Melissa when reached Tuesday. "There's three more people that pulled the trigger, three people are dead. How? There's video. Come on. It makes no sense to me."
Melissa Stiller said her life, as well as the lives of her children who Andrew was a stepfather to, have been forever altered.
"How am I and how is my family? There is not the words to put to the feelings," she said. "He died there that day at the scene. I couldn't imagine the hell that [Burnette's family] have been through for five months, hoping, and then to still have the same results."
"My heart is breaking for her, it's breaking for her family, and it's breaking for Andrew and for my family all over again."
Quinn was originally booked with two counts of second-degree murder and three counts of attempted second-degree murder. Quinn pleaded not guilty to those charges on July 25, court documents indicate. A trial date has been set for Sept. 14.
That timeline could be disrupted following Burnette's death, as Quinn is expected to face an upgraded murder charge in her shooting.
"Our office was informed by our partners at NOPD of Kimberly Hines' unfortunate passing," Orleans Parish District Attorney's office spokesman Keith Lampkin said. "Our collective hearts go out to Kimberly's family for this loss and all they've had to endure since she was senselessly injured earlier this year.
"We are reviewing all facts of this case in preparation for a presentation to a grand jury. We are at the ready and prepared to act as soon as the coroner's autopsy is complete, and cause of death determined. We've remained in close contact with NOPD detectives throughout their investigation and are poised to accept and fully prosecute any additional charges that arise."
See a spelling or grammar error in our story? Click Here to report it. Please include the headline.
Subscribe to the Fox 8 YouTube channel.
Copyright 2023 WVUE. All rights reserved.