Kamara misses day 7 of camp to meet with Goodell about Vegas fight
Published: Aug. 2, 2023 at 12:40 PM CDT
NEW ORLEANS (WVUE) - New Orleans Saints star running back Alvin Kamara was noticeably absent from day seven of training camp on Wed., Aug. 2.
Kamara is expected to meet with NFL Commissioner Roger Goodell to give his side of the story related to a fight outside of a Las Vegas nightclub the night before the 2022 Pro Bowl.
"I think it shows initiative on Alvin's part to want to get out ahead of this and get his side of the story out," Head Coach Dennis Allen said. "We'll see where it goes."
Allen said he expects Kamara to rejoin the team Friday after a day off Thursday.
Kamara and co-defendants Chris Lammons, Darring Young, and Percy Harris were arrested after allegedly punching, kicking, and stomping on Darnell Greene Jr. during an altercation outside of an elevator.
Kamara agreed to plead no contest to a misdemeanor charge of breach of peace on July 11. He was ordered to perform 30 hours of community service and pay the alleged victim in the fight $105,000 for medical bills.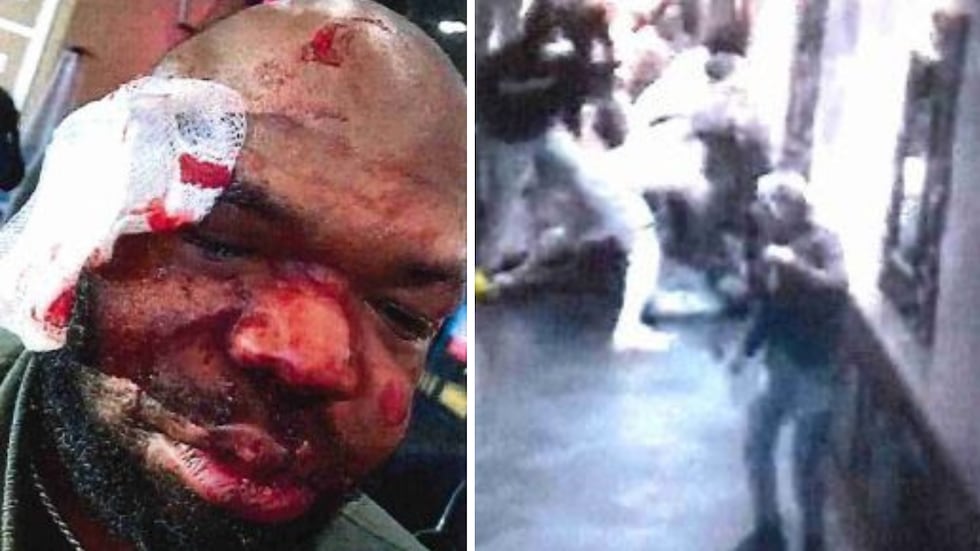 A civil lawsuit seeking $10 million in damages was settled out of court for an undisclosed amount, according to the victim's attorney.
The NFL has been waiting for the legal proceedings to play out before issuing any disciplines.
See also: Dash camera video shows Alvin Kamara moments after Las Vegas nightclub fight
Kamara was named Rookie of the Year in 2017 and was selected for the Pro Bowl in his first five seasons. He finished the 2022 season with almost 1,400 rushing and passing yards from scrimmage and four touchdowns.
See a spelling or grammar error in our story? Click Here to report it. Please include the headline.
Subscribe to the Fox 8 YouTube channel.
Copyright 2023 WVUE. All rights reserved.