'Have someone taken care of': Woman accused of trying to hire hitman to kill father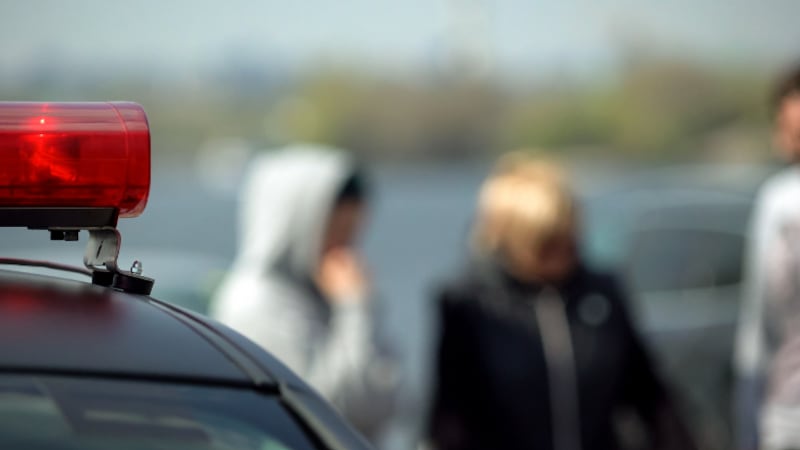 Published: Aug. 4, 2023 at 1:51 PM CDT
LAS VEGAS (KVVU/Gray News) - A woman in Las Vegas is accused of trying to hire someone to kill her father.
KVVU reports that 36-year-old Monique Williams is facing charges that include solicitation to commit murder and possession of a gun by a prohibited person after she was arrested last month.
Williams was taken into police custody at Las Vegas police headquarters while she was there to retrieve property that was previously seized in a search warrant.
According to her arrest report, authorities learned of a potential murder-for-hire case involving Williams in October 2022.
An anonymous source told police that Williams spoke about needing "to have someone taken care of" and they believed she wanted someone intentionally killed.
Williams reportedly sent the person a message on social media about having "another job" and that "it was easy" and to let her know if they needed any guns.
Police said the 36-year-old also sent a picture of a house with an address, stating the person she wanted killed was her father.
Williams said she would pay $10,000 for the job and "give a good referral for future hits," police reported.
According to police records, Williams has a criminal history that includes attempted murder, battery, domestic violence, DUI and multiple drug-related charges.
A search warrant at her house was served in October 2022. Police seized six cell phones and two firearms which she was not allowed to possess.
In an interview with police, Williams said she had not spoken to her father in years and denied any involvement in a plot to kill him.
However, police said the anonymous source told them that Williams had recently sent a text to her father pretending to be her mother about money from an inheritance.
Williams' next court date is scheduled for Sept. 13.
Copyright 2023 KVVU via Gray Media Group, Inc. All rights reserved.