Wildfire in Livingston Parish contained; flames came within feet of homes
Published: Sep. 19, 2023 at 3:50 PM CDT
|
Updated: Sep. 20, 2023 at 11:46 AM CDT
LIVINGSTON PARISH, La. (WAFB) - A wildfire that burned in part of Livingston Parish on Tuesday afternoon, September 19, is 100% contained, but officials said that crews are still working on hot spots.
The fire burned in the area of Arnold Road and Myers Road and began around 2:30 p.m.
Officials said the flames spread to more than 70 acres with wind changes and even came within 25 feet of some homes and other structures.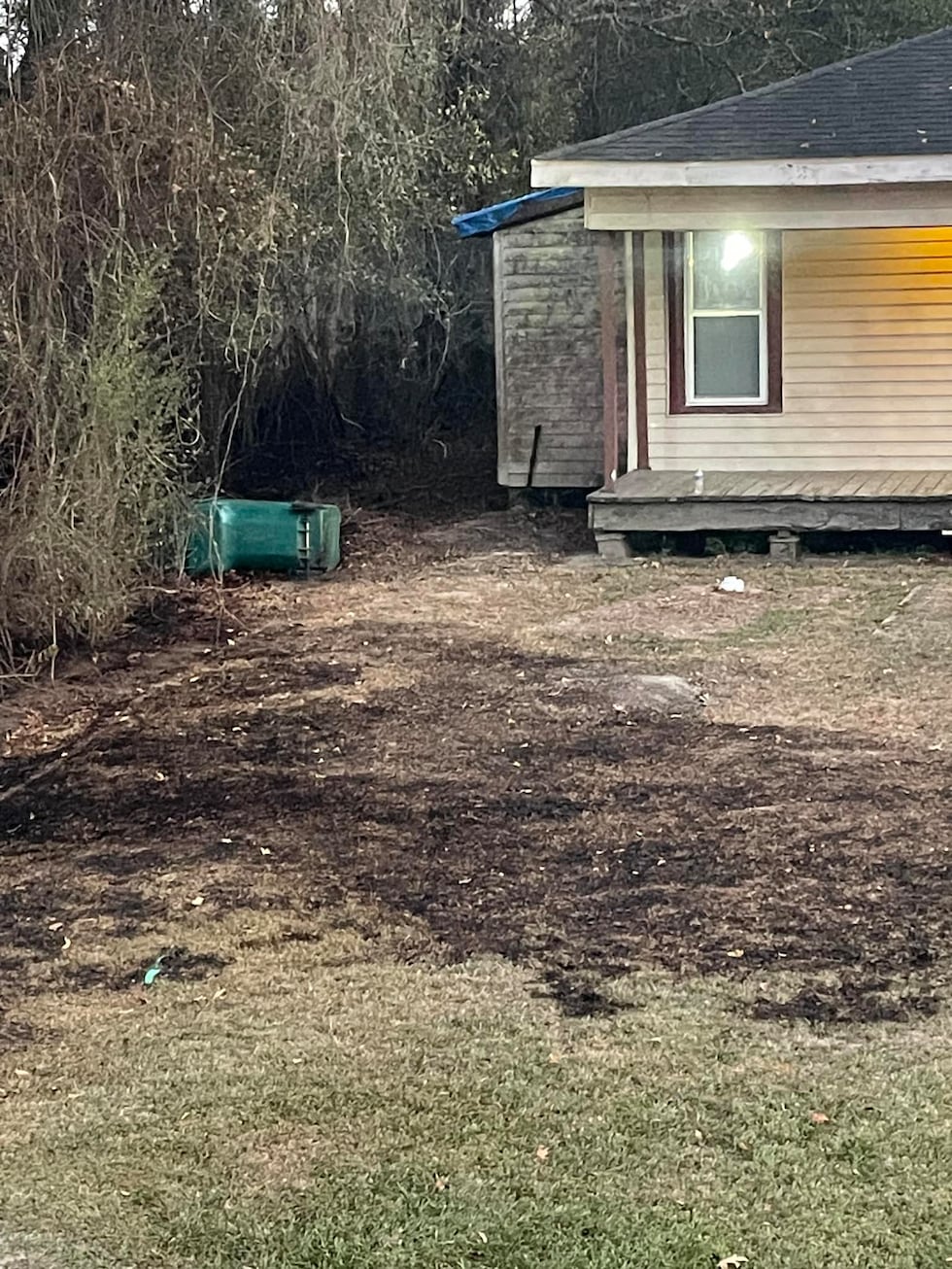 With the help of the Livingston Parish Sheriff's Office, firefighters used a drone and a helicopter to get a better glimpse of where the fire was burning, and where hot spots were located.
"A fire is alive, so it takes on a life of its own, and you just have to try and guess where it's going to get ahead of it," said Fire Chief Joe Koczrowski, Livingston Fire Protection District 5.
Officials say today showed just how dry conditions are across the state, and how easily a fire can start. That's why they are urging people to follow the burn ban.
The fire is believed to have started as a result of someone baling hay, officials said. They added the hay got caught up in the machine's belt and caught fire.
No injuries have been reported. However, those who lived in the area were notified in case of an evacuation.
"When we ask you, please don't bale hay, please don't cut hay right now. It's not cause we're not trying to be... I can't even think of the word I can say on TV, but we're trying to protect you and the houses around it. This could've cost 5 people their houses today, luckily it didn't, it just cost some equipment," said Chief Koczrowski.
The Livingston Parish released an update on the situation Wednesday morning, Sept. 20:
Click here to report a typo.
Copyright 2023 WAFB. All rights reserved.